How To Keep Your New Year's Resolutions
Be a Goal Getter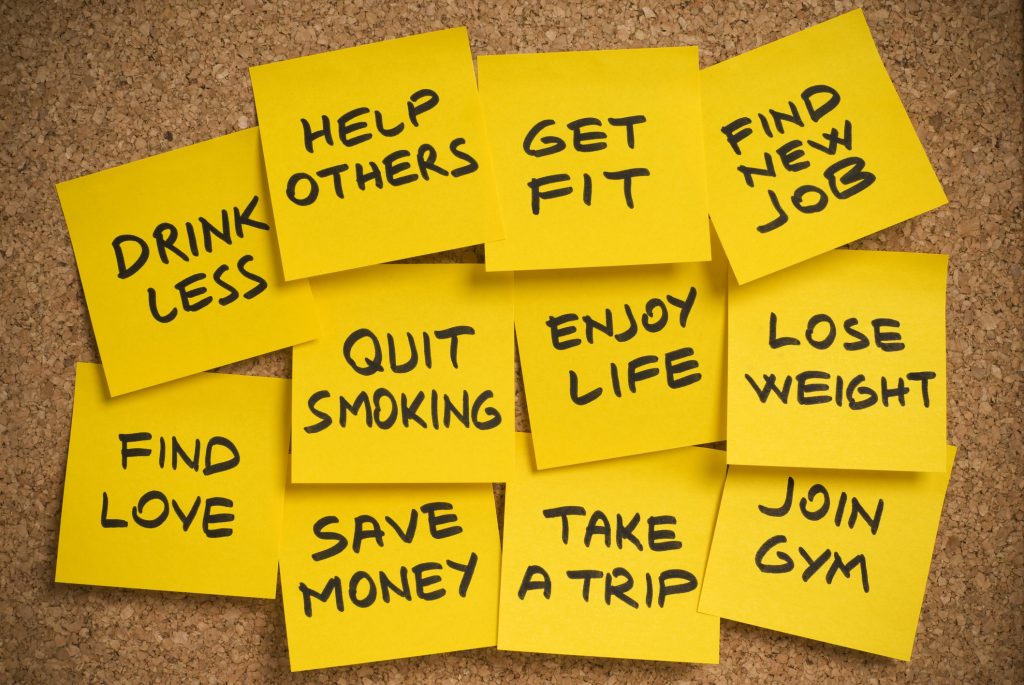 By January's end, most new year resolutions are buried under that blanket used for binging Netflix. If this sounds familiar, hit restart with this motivation from Pottstown Area Health & Wellness Foundation that will help you keep your New Year's resolutions…
With so much competing for your limited time and energy, achieving anything extra (like, say, those 2022 resolutions) can be overwhelming. We've got your back. Here are proven ways to surprise yourself into improvement!
1. Think About It
Determine what you want to accomplish. Perhaps more importantly, decide why. Goals should reflect who you are—not what society wants you to be. For example, know why healthy eating is your goal. Focus on it. Perhaps you want to have more energy, fit into pre-pandemic jeans, or lower your cholesterol. It's easier to skip the chips (invest the effort) when your sights are set on skinny jeans (the benefit).
2. Plan It
Determine specific steps needed to accomplish your goals. If you resolved to exercise more, schedule fitness activities into your day. Include details like time, place, and fitness buddies for support (you don't have to do this alone). A goal to increase exercise may look like:
Monday: 20-minute walk with a friend
Wednesday: Strength training (No dumbbells? Soup cans work!)
Saturday & Sunday: Hike, bike, or walk trails in local parks. Visit PAHWF's Outdoor Activity Finder to ease winter and pandemic cabin fever.
3. Be About It
Become "that" person. Own your goals. Set realistic benchmarks, those that you feel are attainable without putting too much pressure on yourself. Share them with friends and family to keep you accountable. Get excited and inspired by learning more about what you're trying to accomplish. If you want to eat healthier, find new recipes, follow a veggie blog, visit grocery shops that stock local produce. If you want to exercise more, start a walking club. Be the change you want to achieve.
4. Focus on the Gains
You realize how reaching this goal will help you. You determined the specifics required to get there. Recognize that setbacks will be part of the journey. Include these obstacles in your plan, along with ways to overcome them. The chance for success increases when we focus on the beneficial outcome rather than the efforts required to obtain it.
Take time to acknowledge your progress rather than the sacrifices made along the way. You may have sacrificed your morning donuts, but your increased energy/productivity has been a sweet outcome from ditching the sugar. This awareness feels gratifying and fuels your willpower. Research shows those who believe they have strong willpower are better at remaining committed to goals.
Mental Strength
New year resolutions often focus on increasing physical health through goals that involve diet and exercise. Don't forget to consider your mental well-being. From prioritizing self-care to overcoming addiction, we all have room to improve. Visit PAHWF's Mental Health Toolbox.
And, for all of us already falling into old habits—every calendar day is the chance for a new beginning.