In the Neighborhood
Programs & Initiatives
Education and Learning
The Foundation is committed to providing valuable and relevant initiatives that focus on topics that affect all members of our community, directly or indirectly. These ongoing efforts provide inspiration, education and motivation that can lead to new levels of positive change.
Community Collaboratives
What are collaboratives? They are leaders adopting a "network mindset" and working together in order to solve problems and enable transformational change. Collaboratives in health and human services, education, recreation and economic development have been the strength of our TriCounty area. 
The Foundation has worked through and strengthened existing networks, or assisted groups to create new networks to link efforts in Western Montgomery, Northern Chester and Eastern Berks Counties. 
Strengthening Non-Profits
Capacity Building
The Foundation is invested in the development of current and future grantees as they improve themselves and better their ability to serve.
Events
VISIT OUR EVENT CALENDAR
See what events are happening in the Pottstown area. 
COVID-19
Relief and Recovery Fund
The Pottstown Area Health and Wellness Foundation is working with the community to create a safety net of organizations and funds to meet the extraordinary needs of the communities we serve.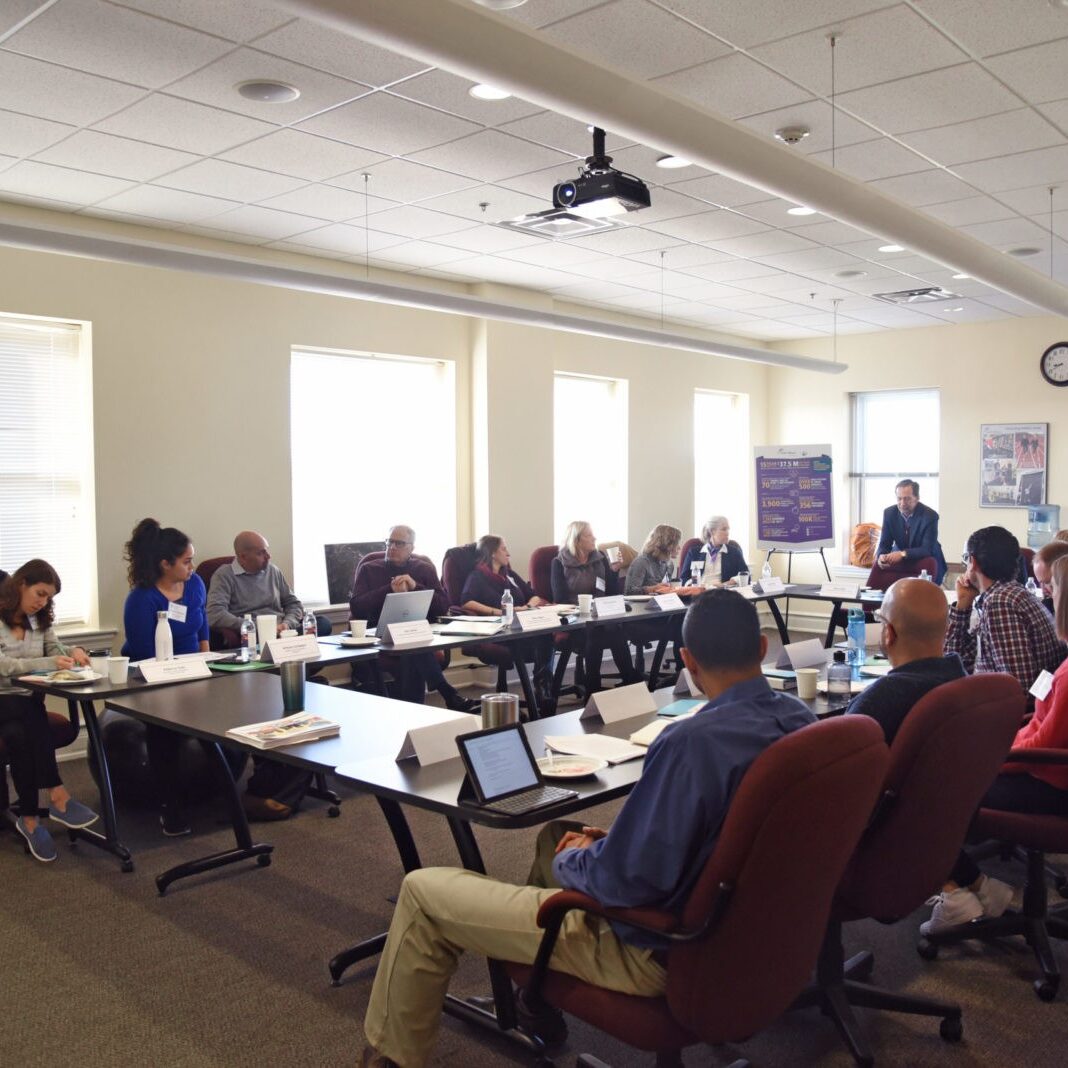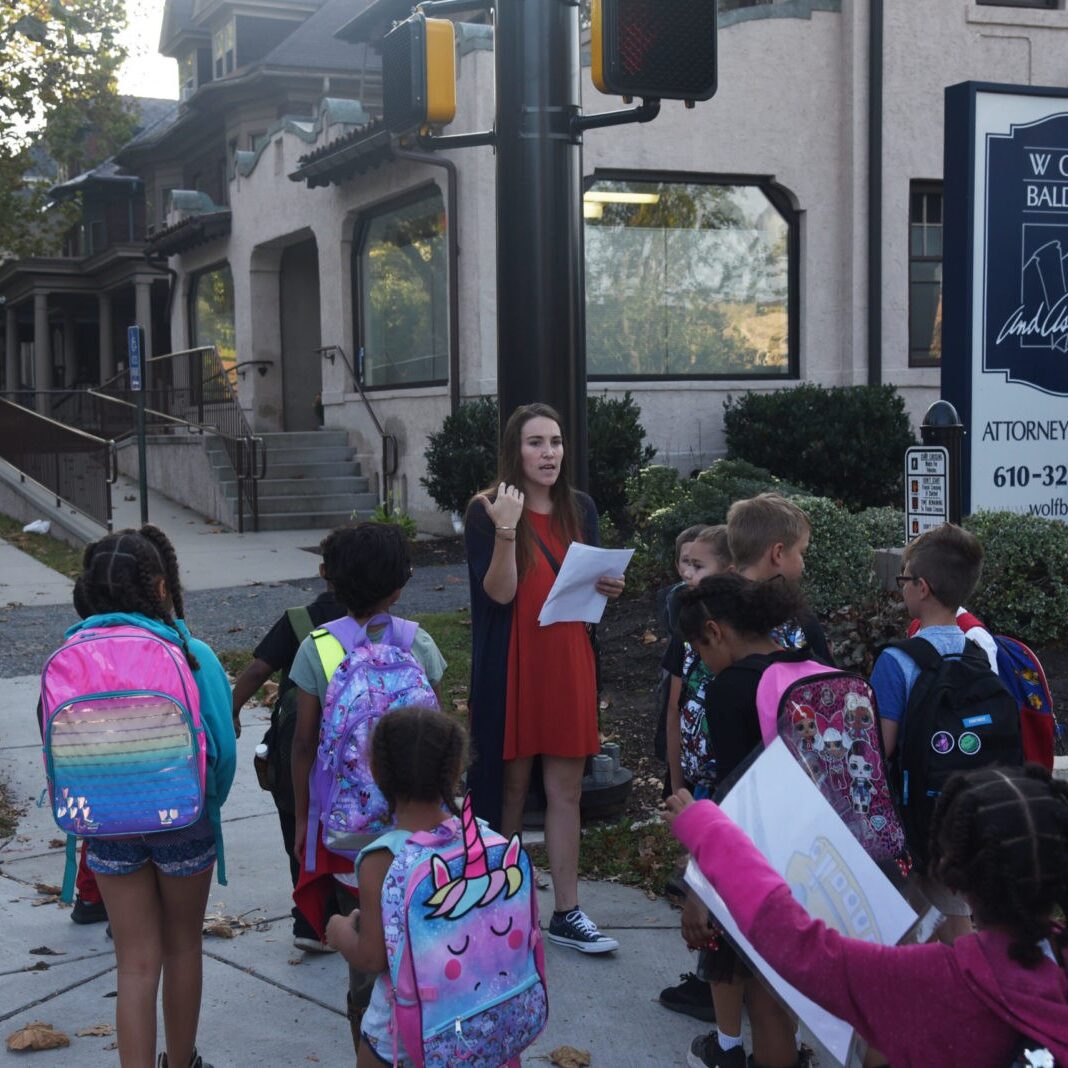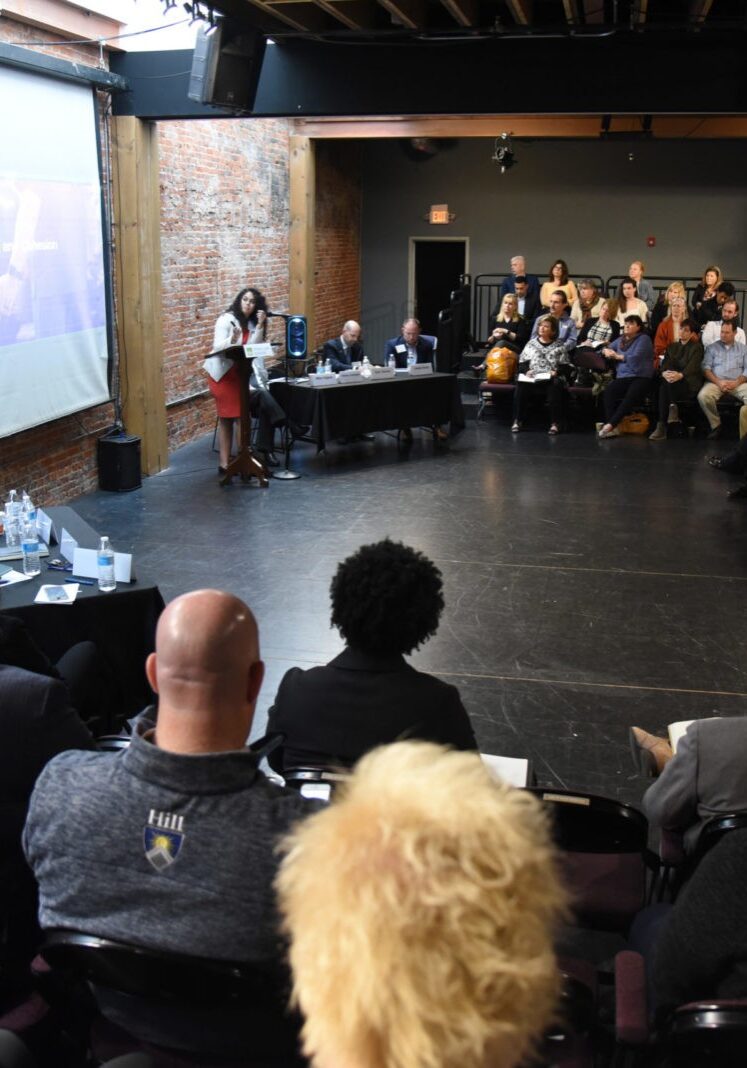 Around the Community
Success Stories
See the positive changes taking place in the Tri-County area.