Funding solutions for long-term improvement in healthy behaviors
Pottstown Area Health & Wellness Foundation
At Pottstown Area Health & Wellness Foundation, we are all about helping people improve their health and well-being. By helping residents enthusiastically embrace a healthier lifestyle, we create a more dynamic community. Join us!
|
https://www.youtube.com/watch?v=BvSBvLiI_bo Moderated by former Pottstown School District superintendent Dr. Jeffrey Sparagana, this town hall features expert panelists from ...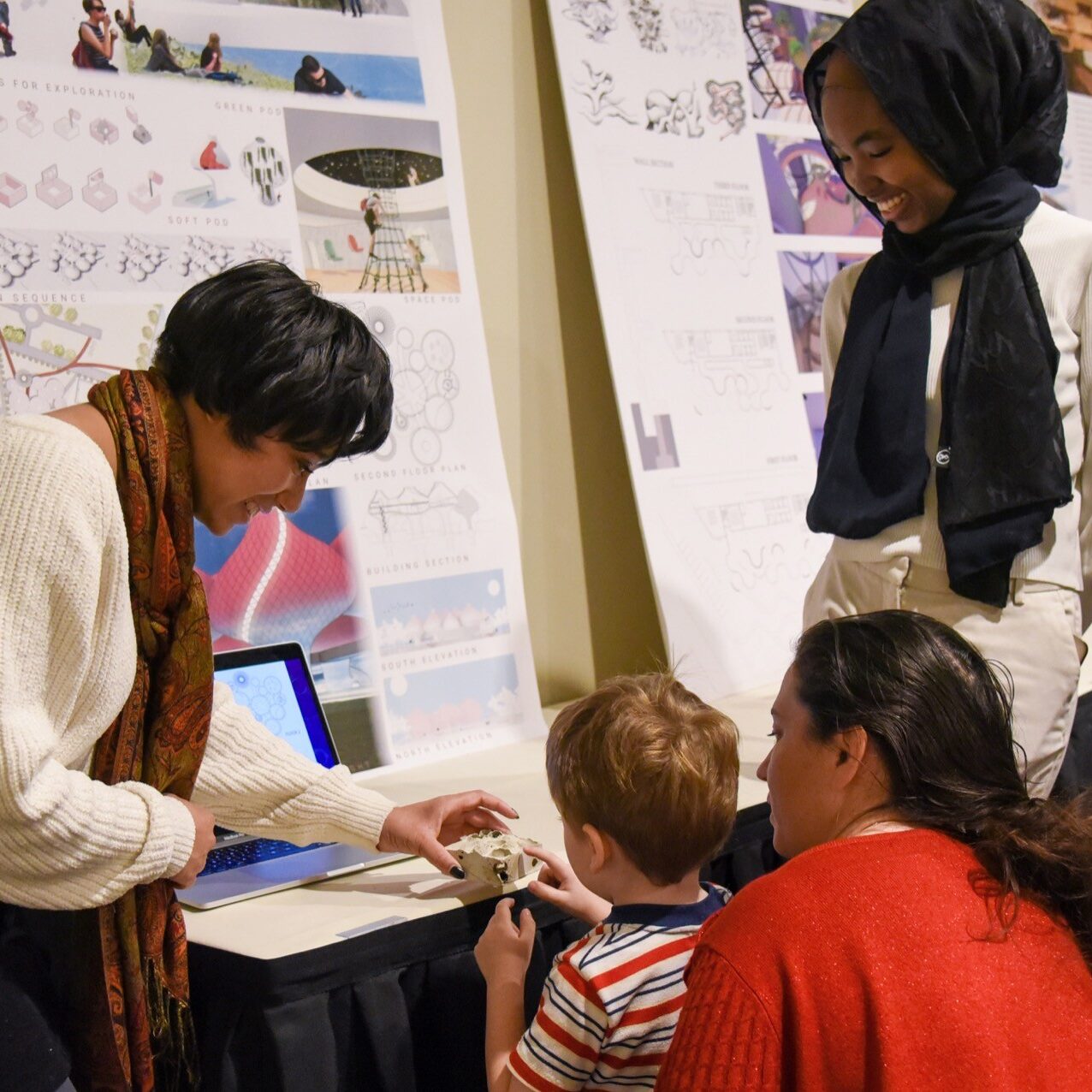 In The Neighborhood
Working together for a greater good
Pottstown Area Health & Wellness Foundation is proud to be a vital part of this vibrant community, a special place where everyone is working together for the greater good. Read on to see how we connect to the community beyond our grantmaking.
Healthy Living
COVID-19 Resources
Our community has responded to the COVID -19 pandemic with impressive generosity and creativity. Here, we share resources currently available to tri-county residents and beyond.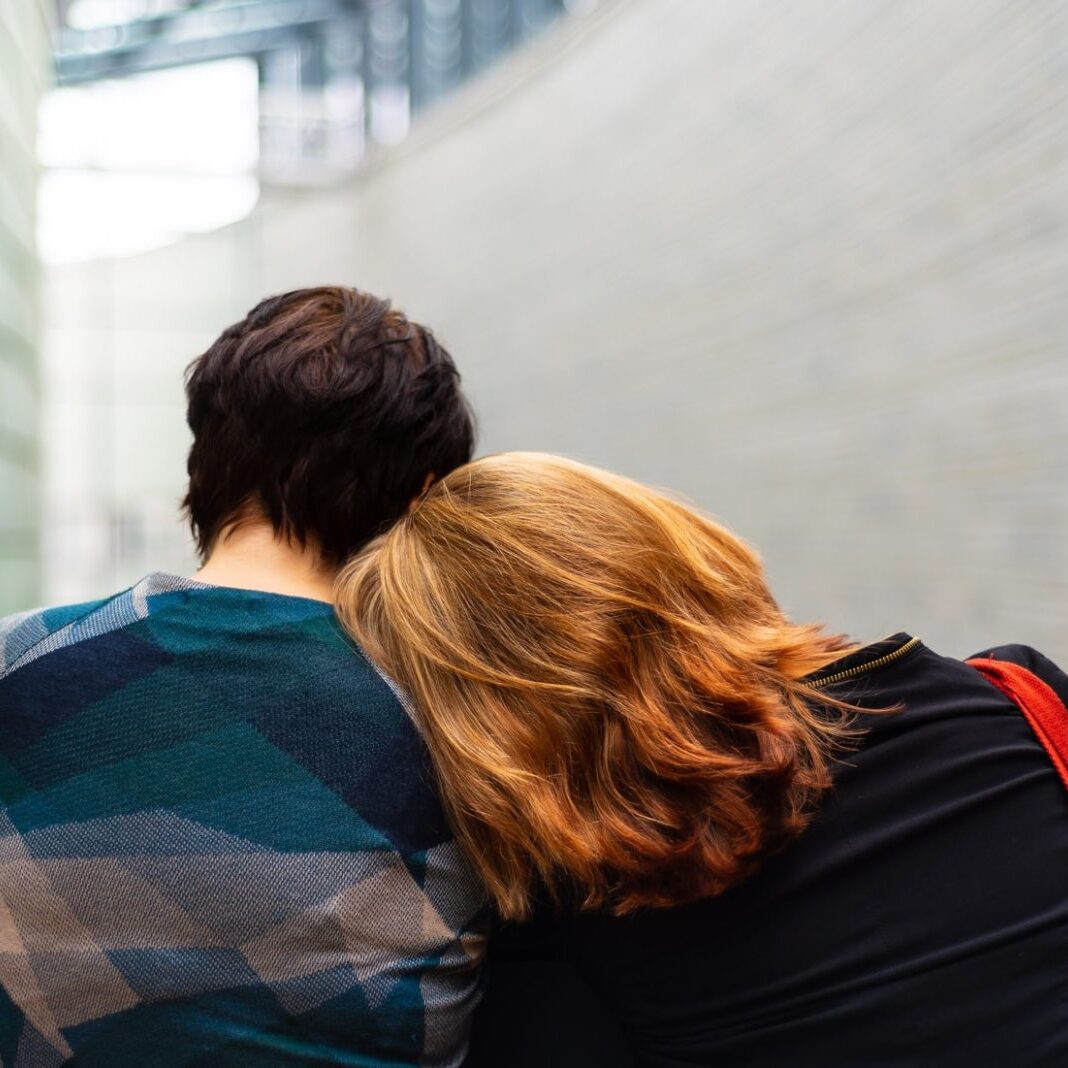 Around the Community
Success Stories
See the positive changes taking place in the Tri-County area.