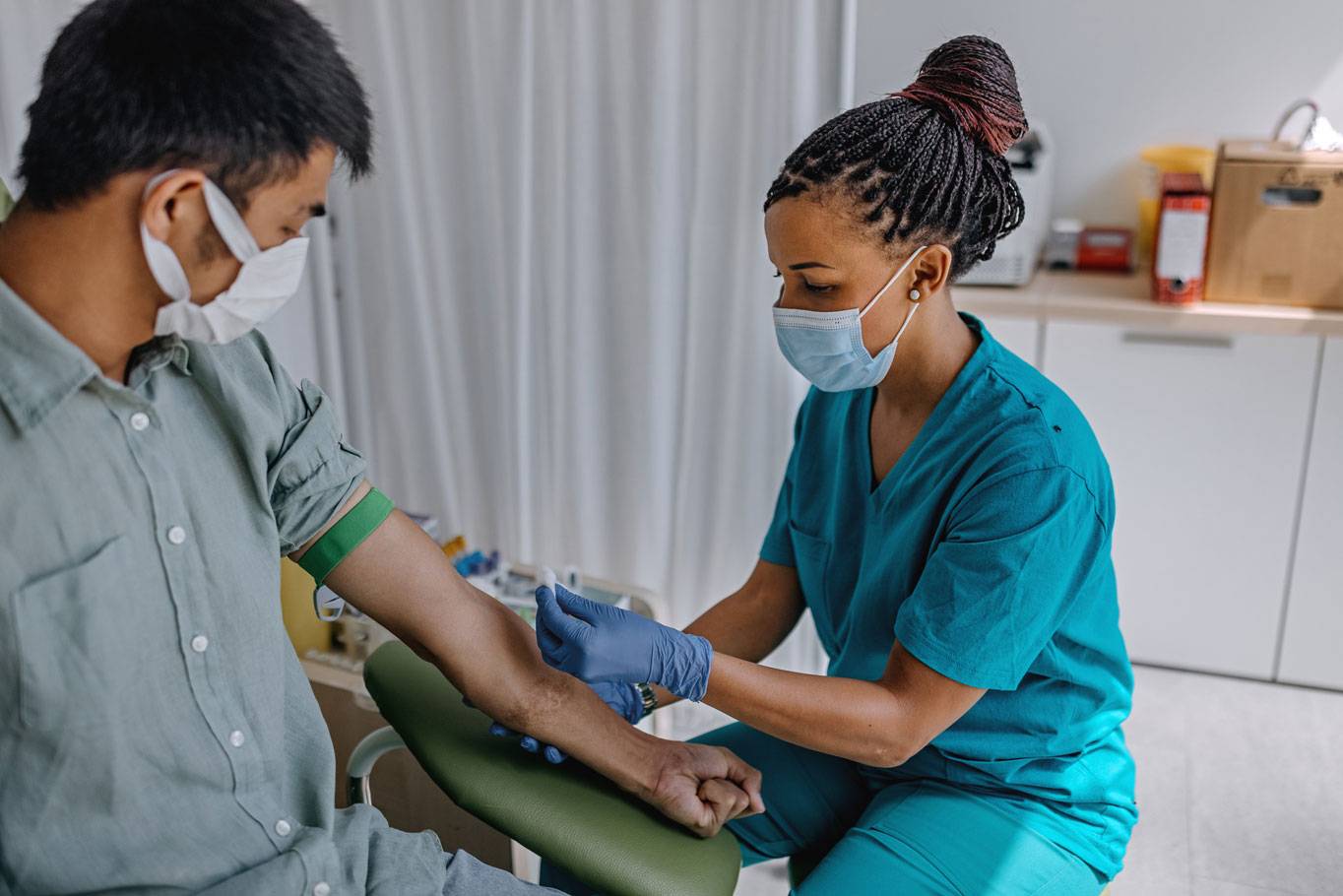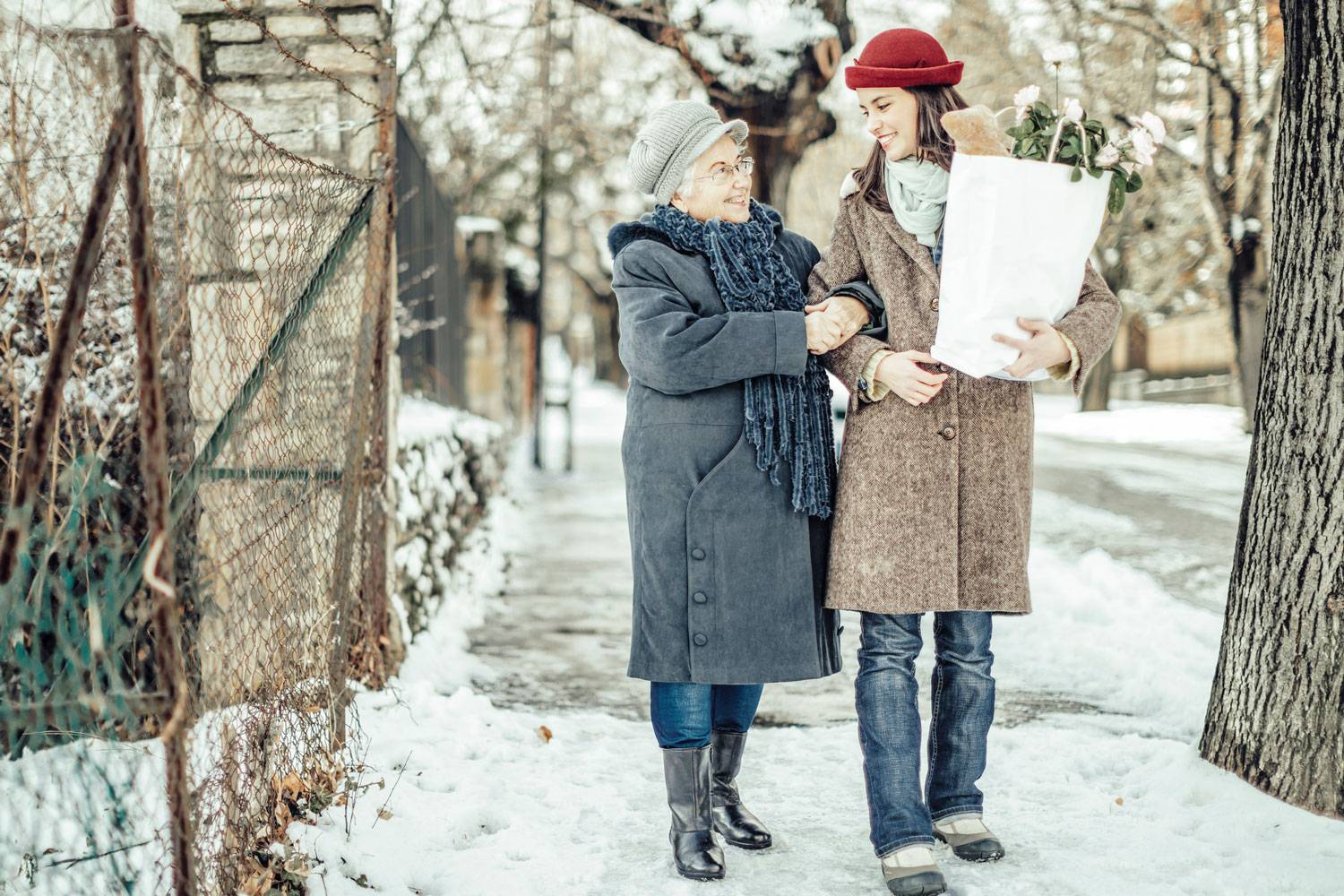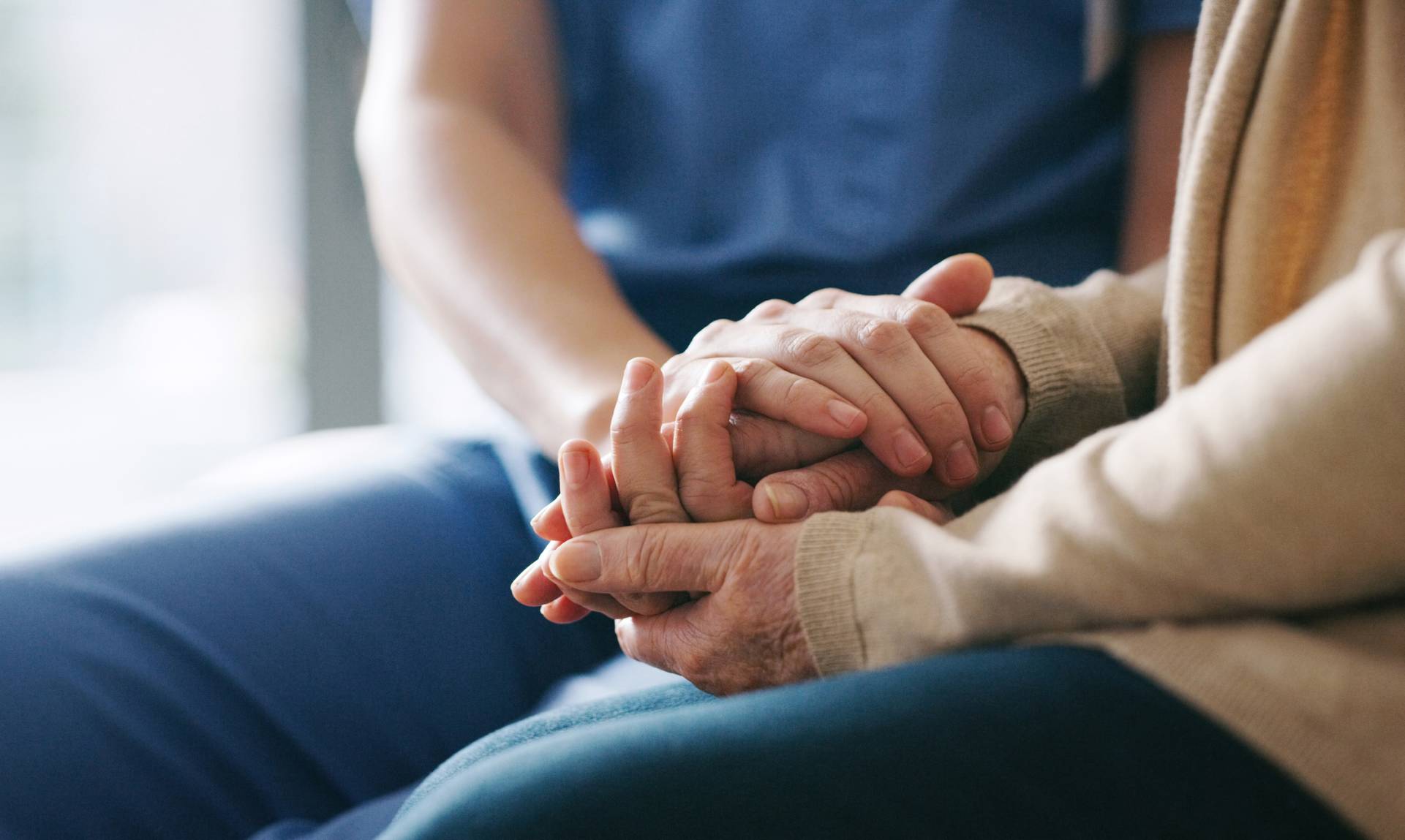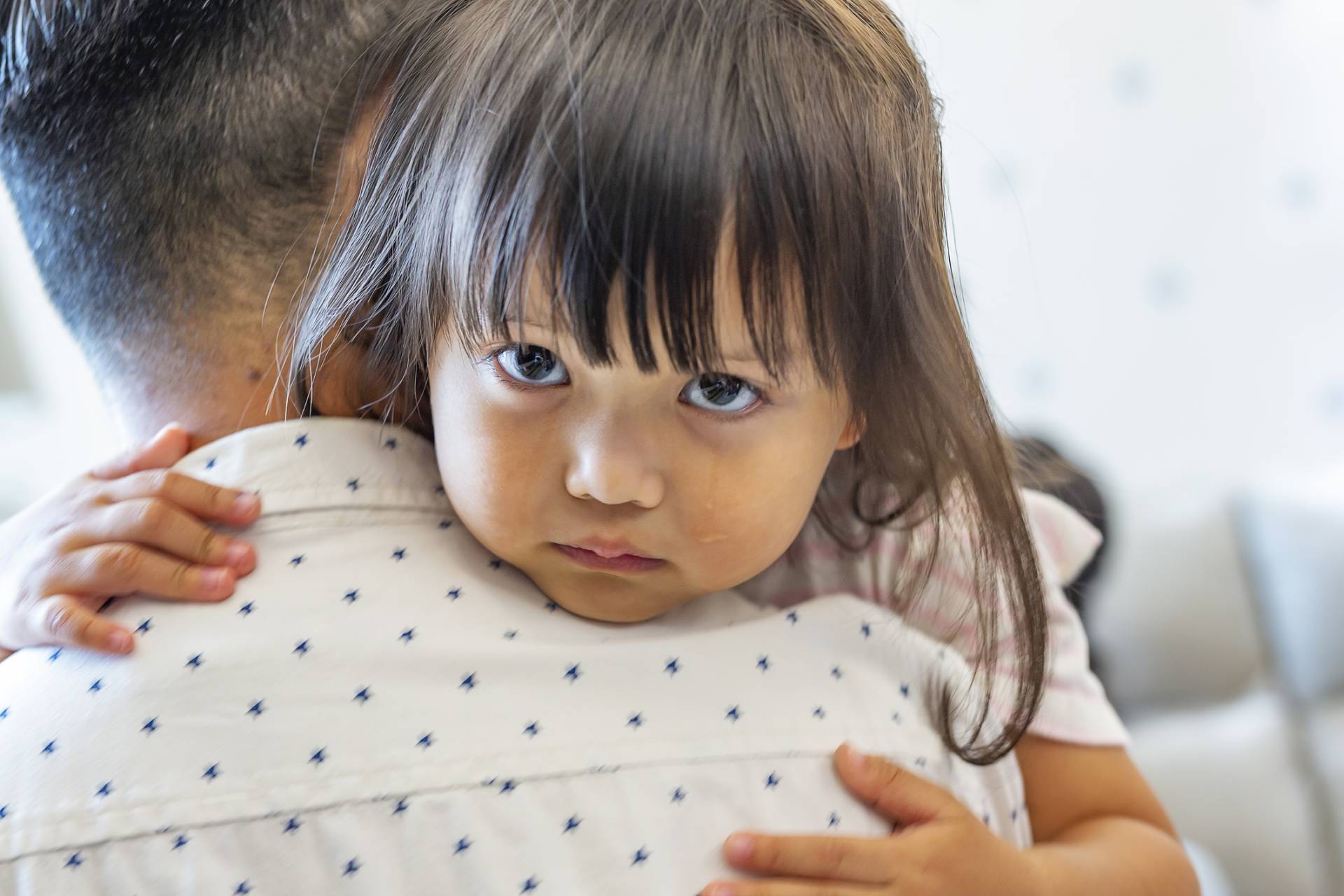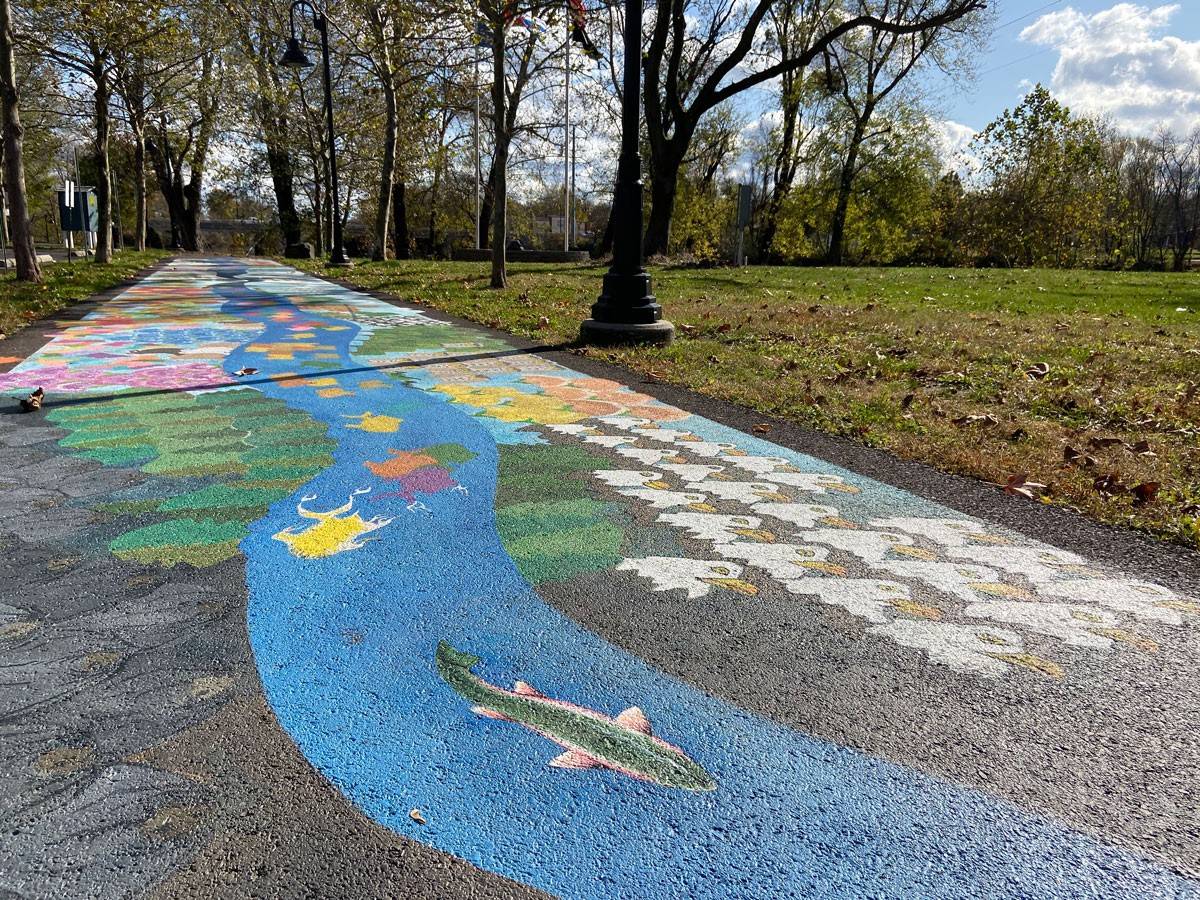 It's a New Year
Get Your Blood Flowing!
January has been National Blood Donor Month. Consider giving a priceless gift at the start of a new year—the gift of life through blood donation.
As we approach winter's bitter weather, PAHWF shares tips on staying warm and helping others do the same. With a little preparation, the warmth of the holidays can last all winter long.
Insight on how to decipher a glum mood from more serious depression. Even better, we share advice on how to cope.
Helping Children Grieve: Small Hearts, Big Breaks
Kids react to grief differently than adults. Sadly, these times have provided an introduction to grief, perhaps prematurely. We can't take away the hurt. We can help our children develop lifelong skills for healthy grieving.
Find your destination for getting outdoors and staying active. With our outdoor activity finder, you can make the most of all the recreational resources our community has to offer.
Funding solutions for long-term improvement in healthy behaviors
Pottstown Area Health & Wellness Foundation
At Pottstown Area Health & Wellness Foundation, we are all about helping people improve their health and well-being. By helping residents enthusiastically embrace a healthier lifestyle, we create a more dynamic community. Join us!
|
POTTSTOWN, PA (December 21, 2022)—Pottstown Area Health & Wellness Foundation has awarded $1,144,900 to 25 projects and programs ...
Pottstown Area Health & Wellness Foundation
The Pottstown Area Health & Wellness Foundation enhances the health and wellness of area residents, providing education, funding and programs that motivate people to adopt healthy lifestyles.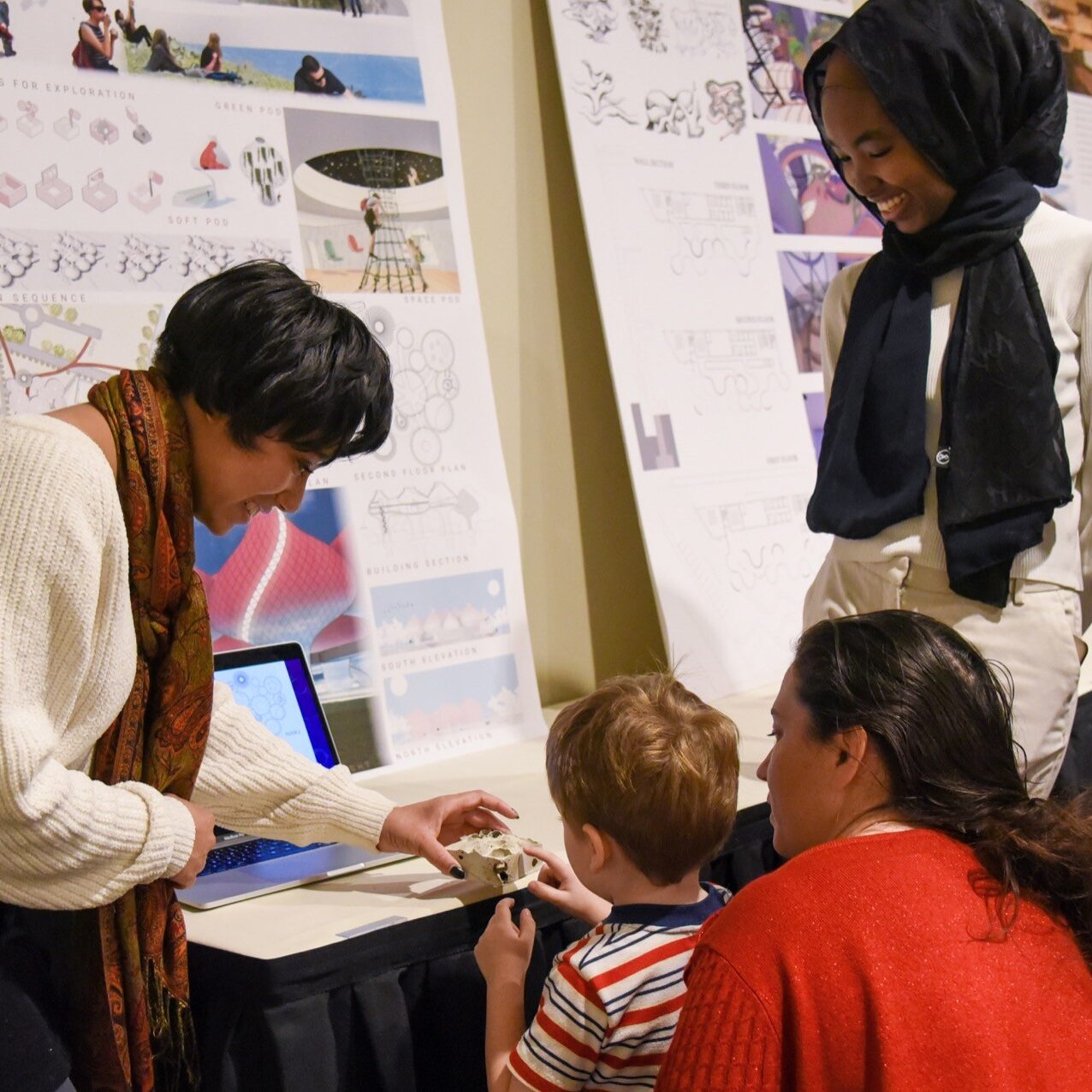 In The Neighborhood
Working together for a greater good
Pottstown Area Health & Wellness Foundation is proud to be a vital part of this vibrant community, a special place where everyone is working together for the greater good. Read on to see how we connect to the community beyond our grantmaking.
Healthy Living
COVID-19 Resources
Our community has responded to the COVID -19 pandemic with impressive generosity and creativity. Here, we share resources currently available to tri-county residents and beyond.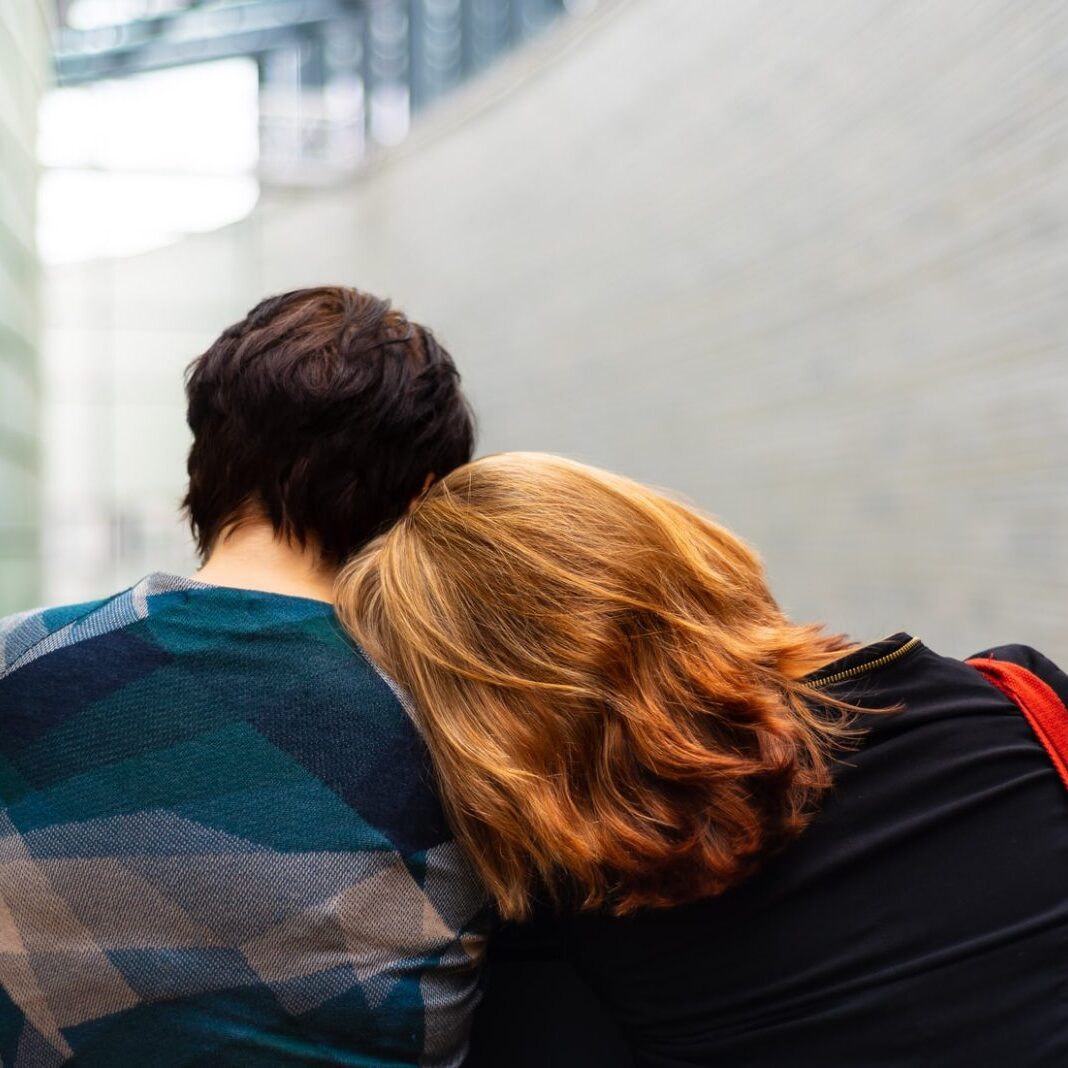 Around the Community
Success Stories
See the positive changes taking place in the Tri-County area.