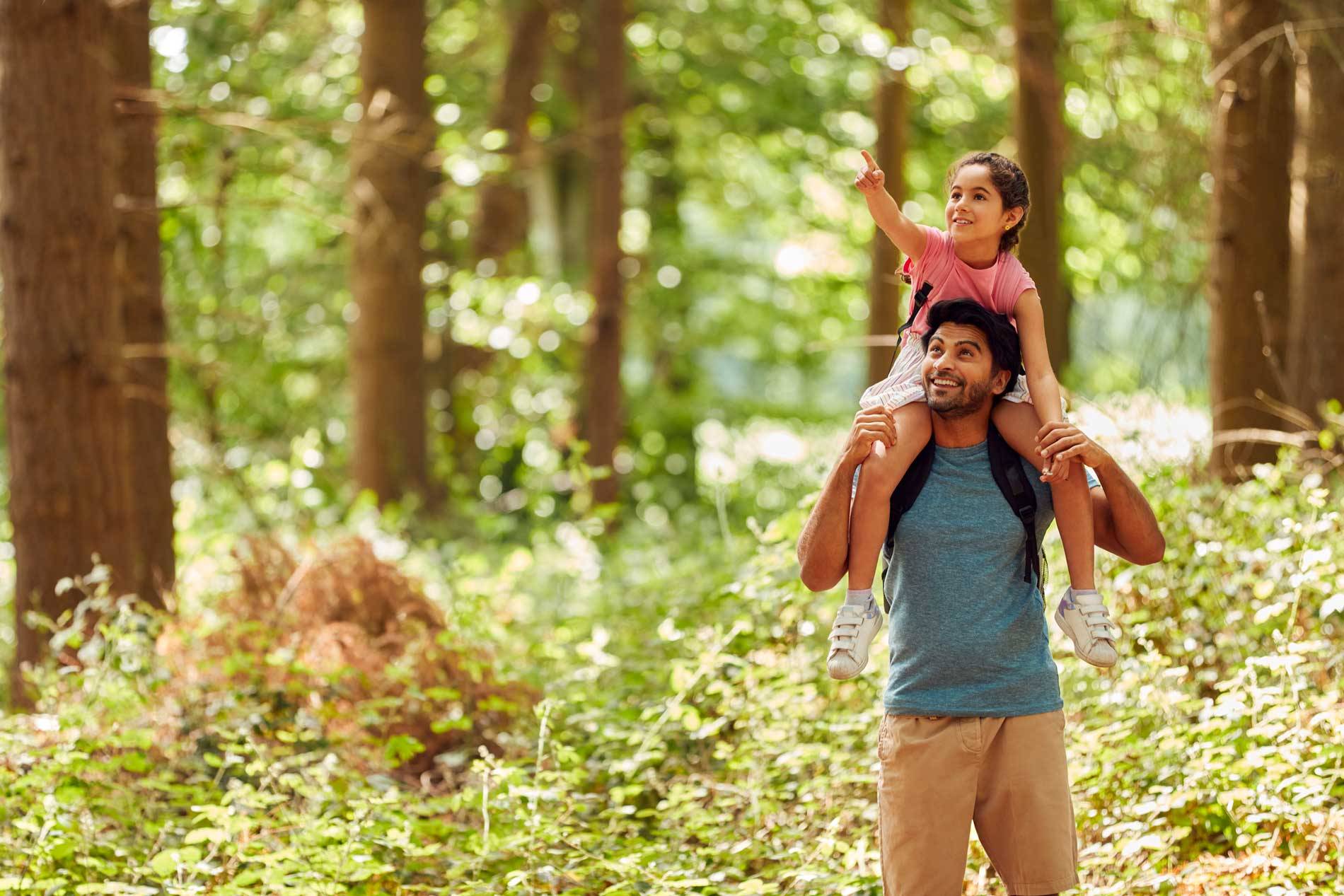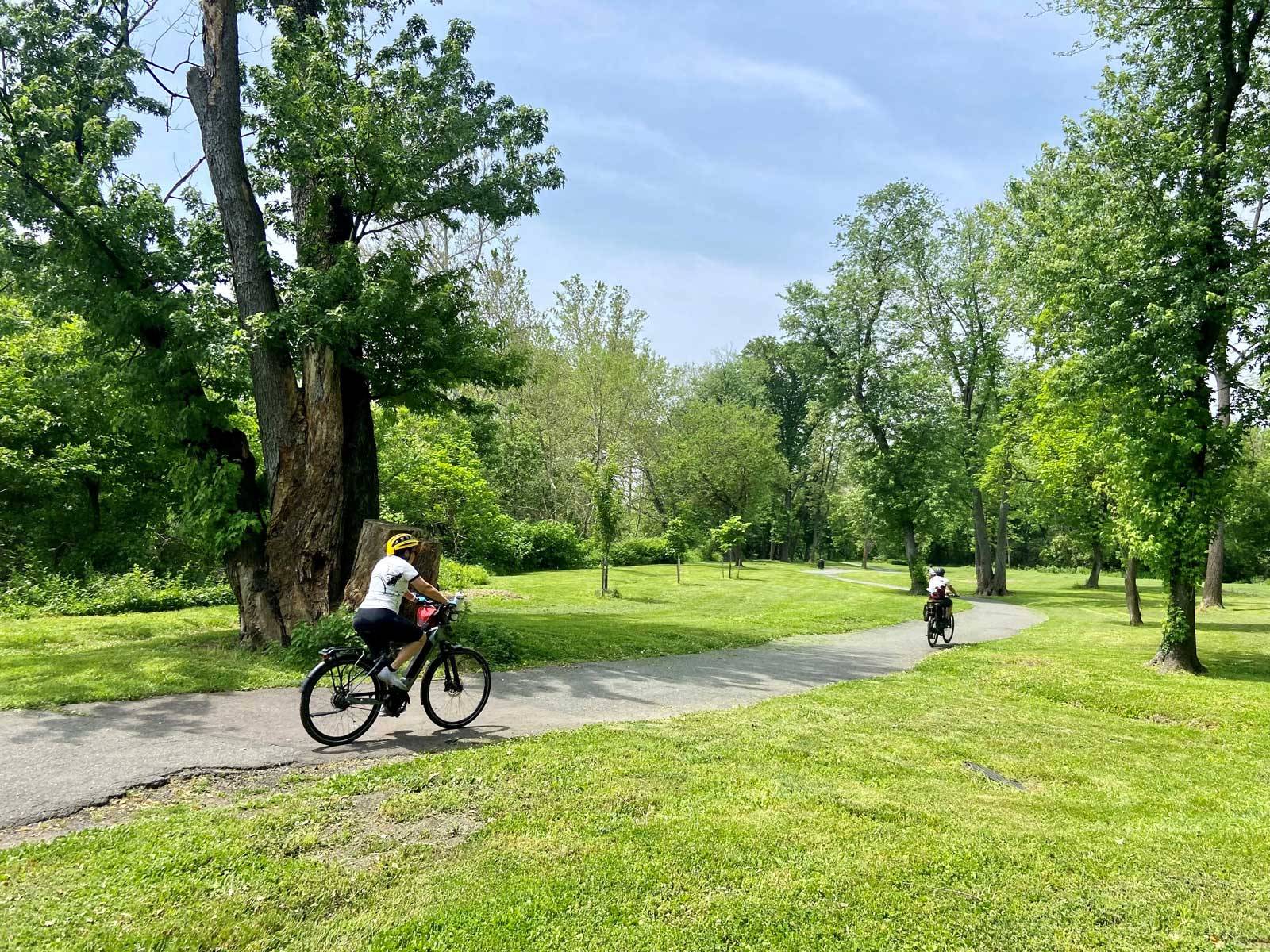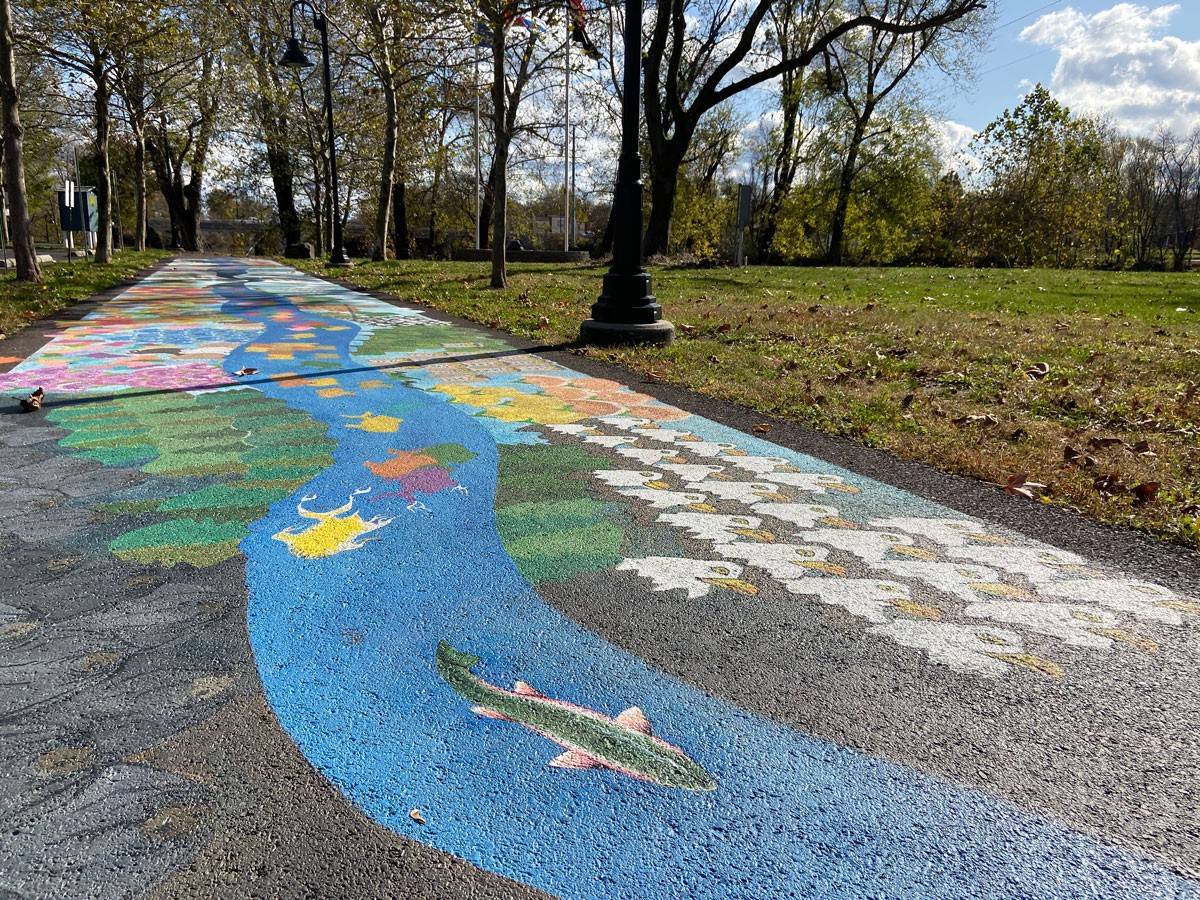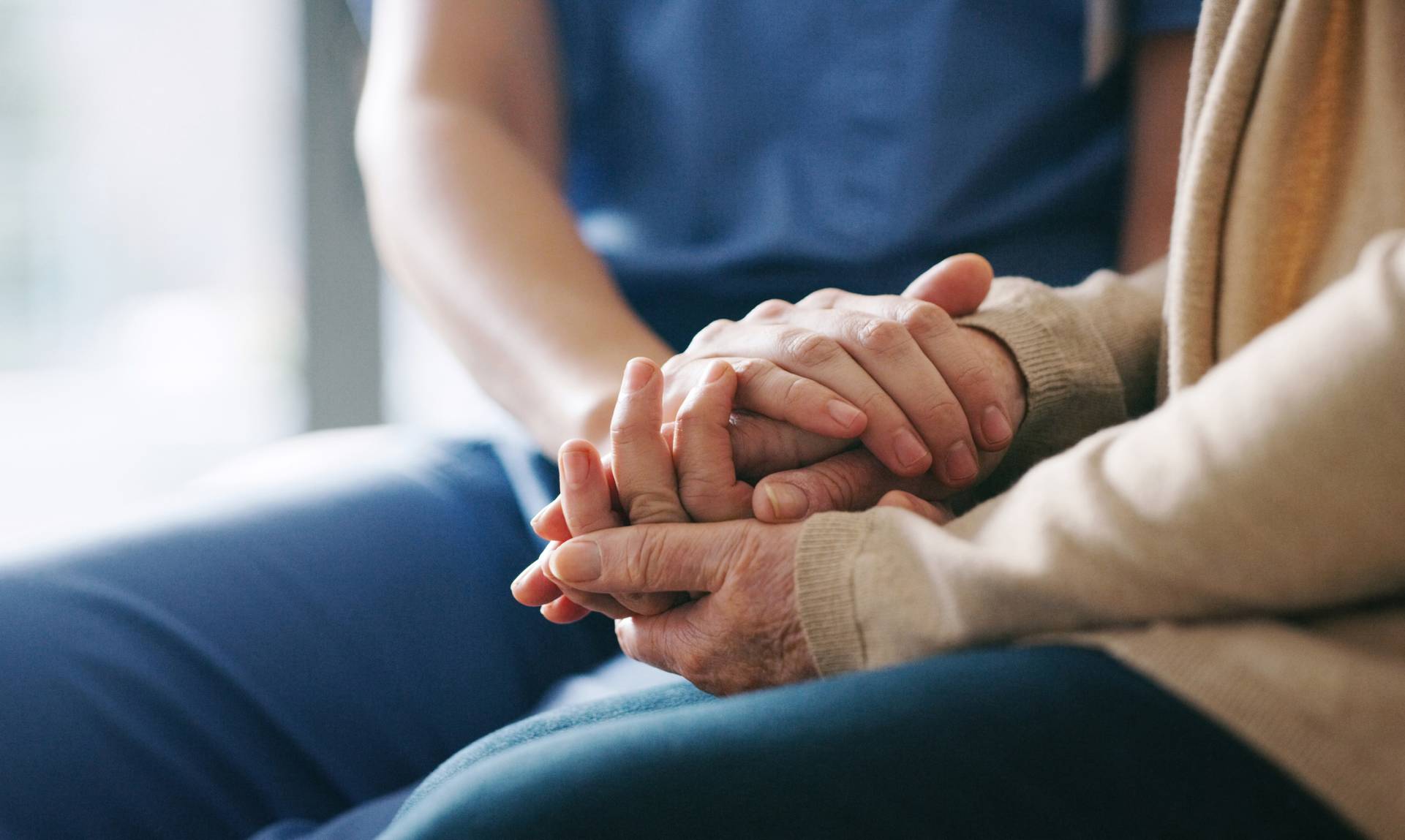 Guys,
Get Your
Health On!
June is National Men's Health Month. Conveniently, it is also when we celebrate Family Health and Fitness Day (June 12) and Father's Day (June 18). Consider these holidays a reminder to check in with yourself and the men in your life.
Take the
MontCo
Trail Challenge
With over 92 miles of trails, Montgomery County Parks and Recreation has launched the 8th annual Montgomery County Trail Challenge. 
Find your destination for getting outdoors and staying active. With our outdoor activity finder, you can make the most of all the recreational resources our community has to offer.
Insight on how to decipher a glum mood from more serious depression. Even better, we share advice on how to cope.
|
POTTSTOWN, PA (June 7, 2023)—Pottstown Area Health & Wellness Foundation has awarded $1,325,800 to 43 projects and programs in the ...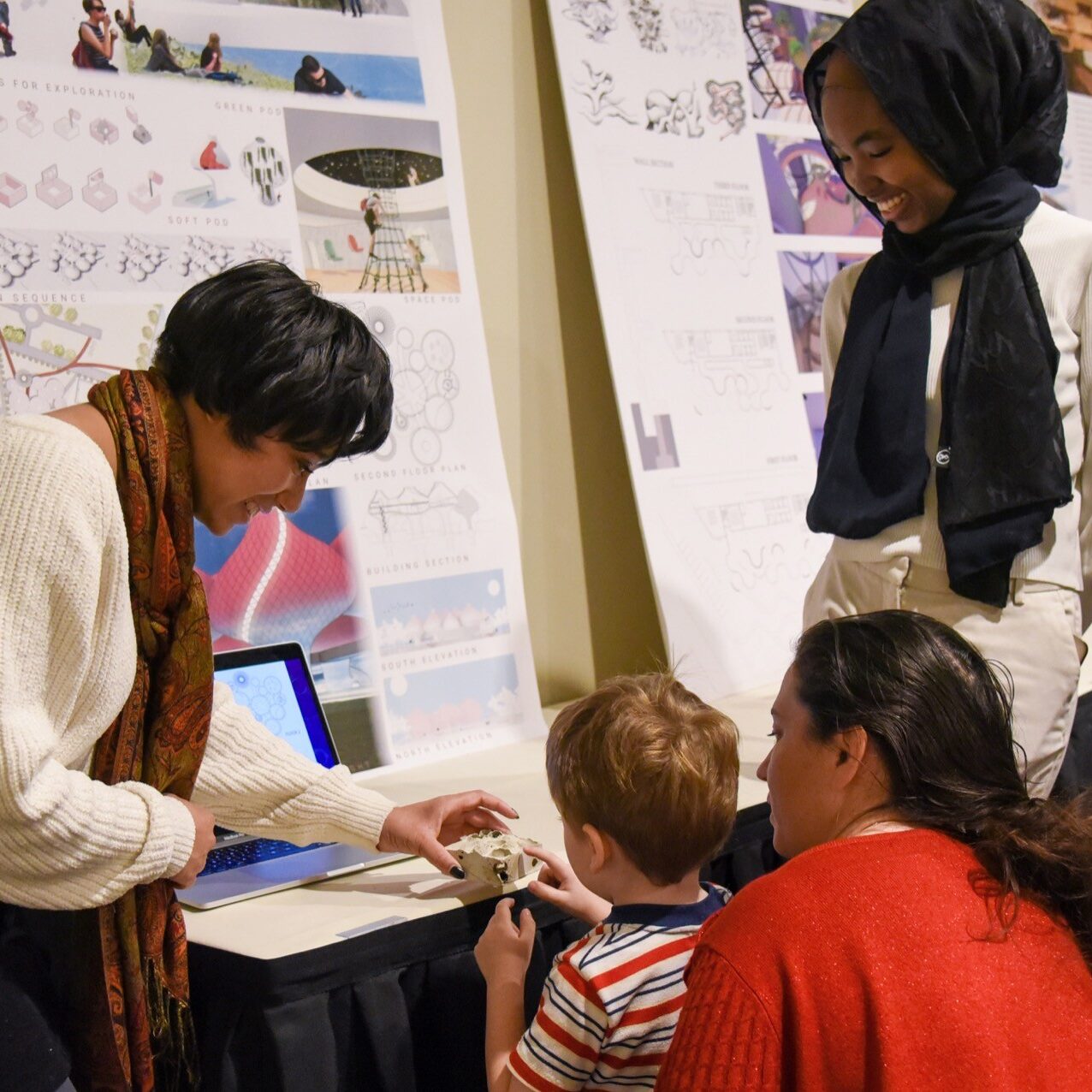 In The Neighborhood
Working together for a greater good
Pottstown Area Health & Wellness Foundation is proud to be a vital part of this vibrant community, a special place where everyone is working together for the greater good. Read on to see how we connect to the community beyond our grantmaking.
Healthy Living
Community Crisis Resources
Our mission is to guide individuals on their journey to better health and well-being. Through this, we can enjoy a thriving community where each of us experiences the fullest life possible.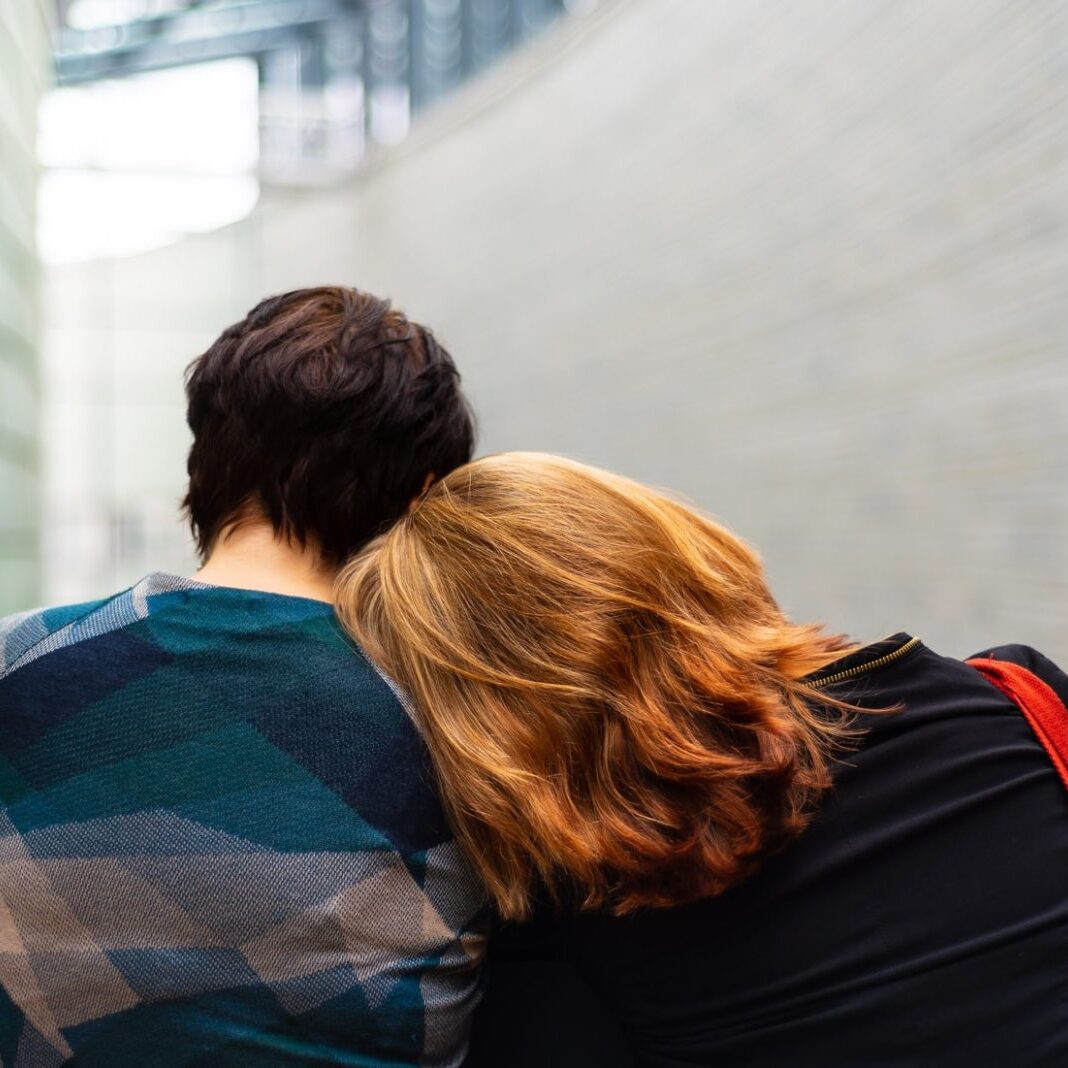 Around the Community
Success Stories
See the positive changes taking place in the Tri-County area.