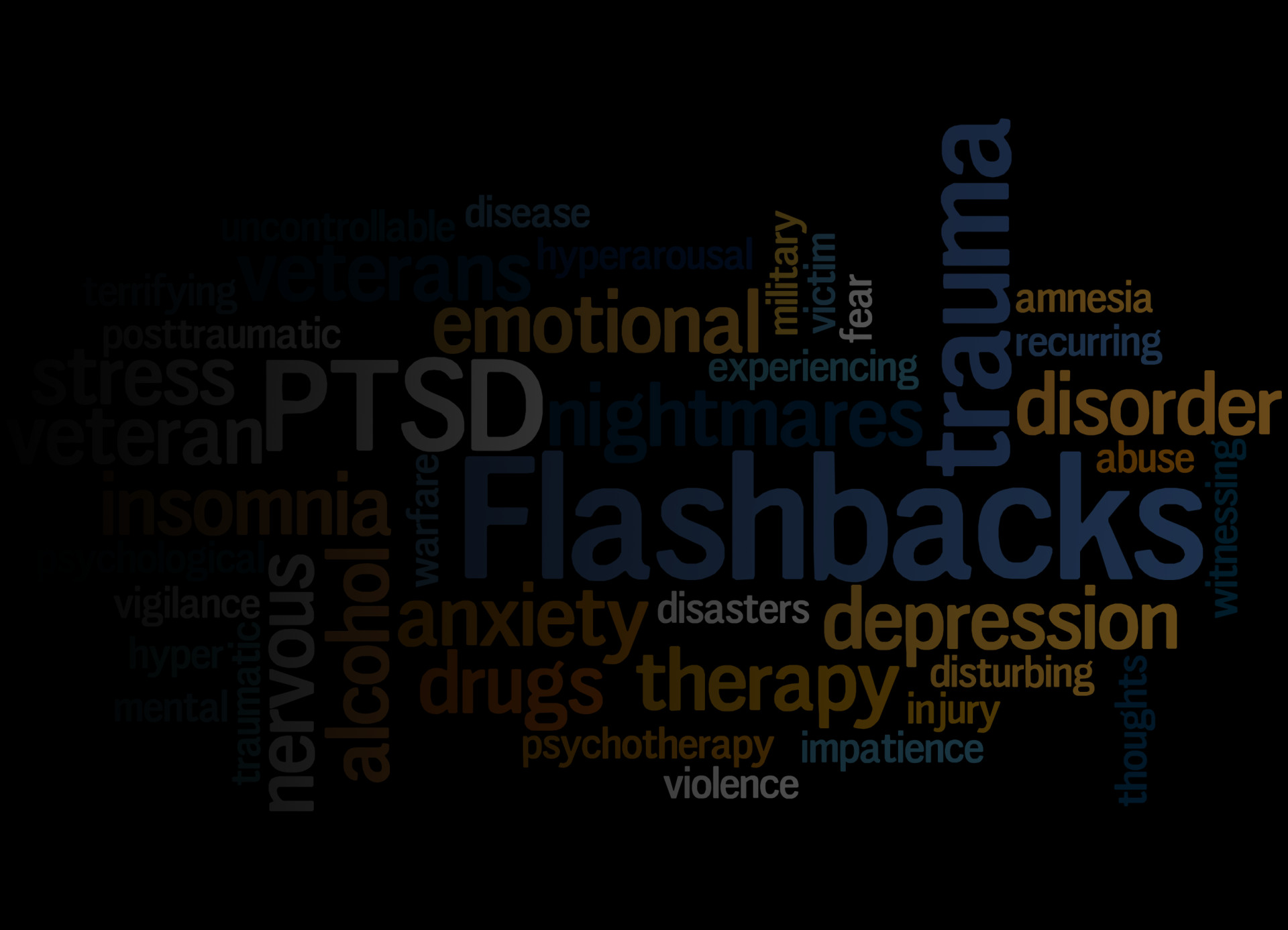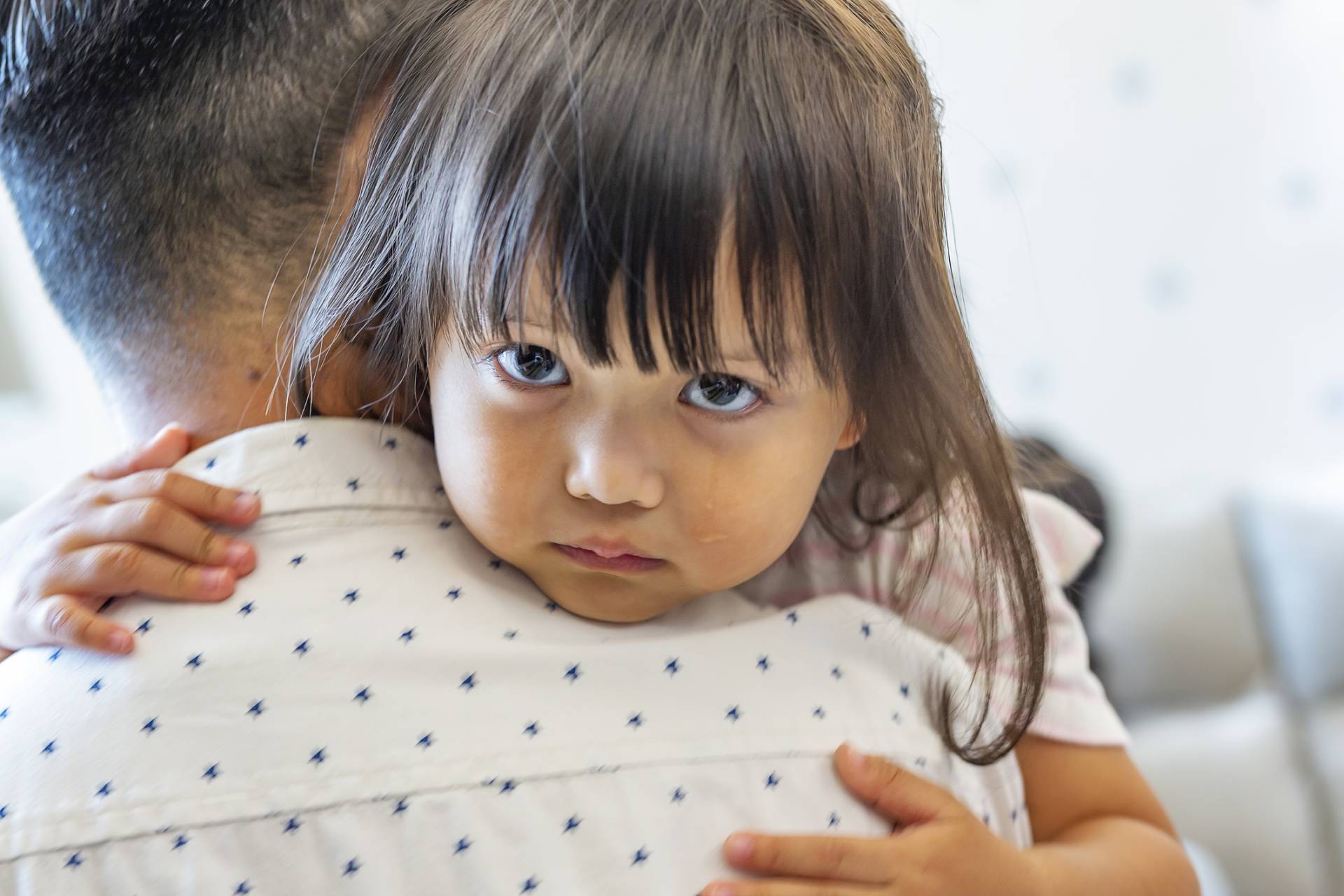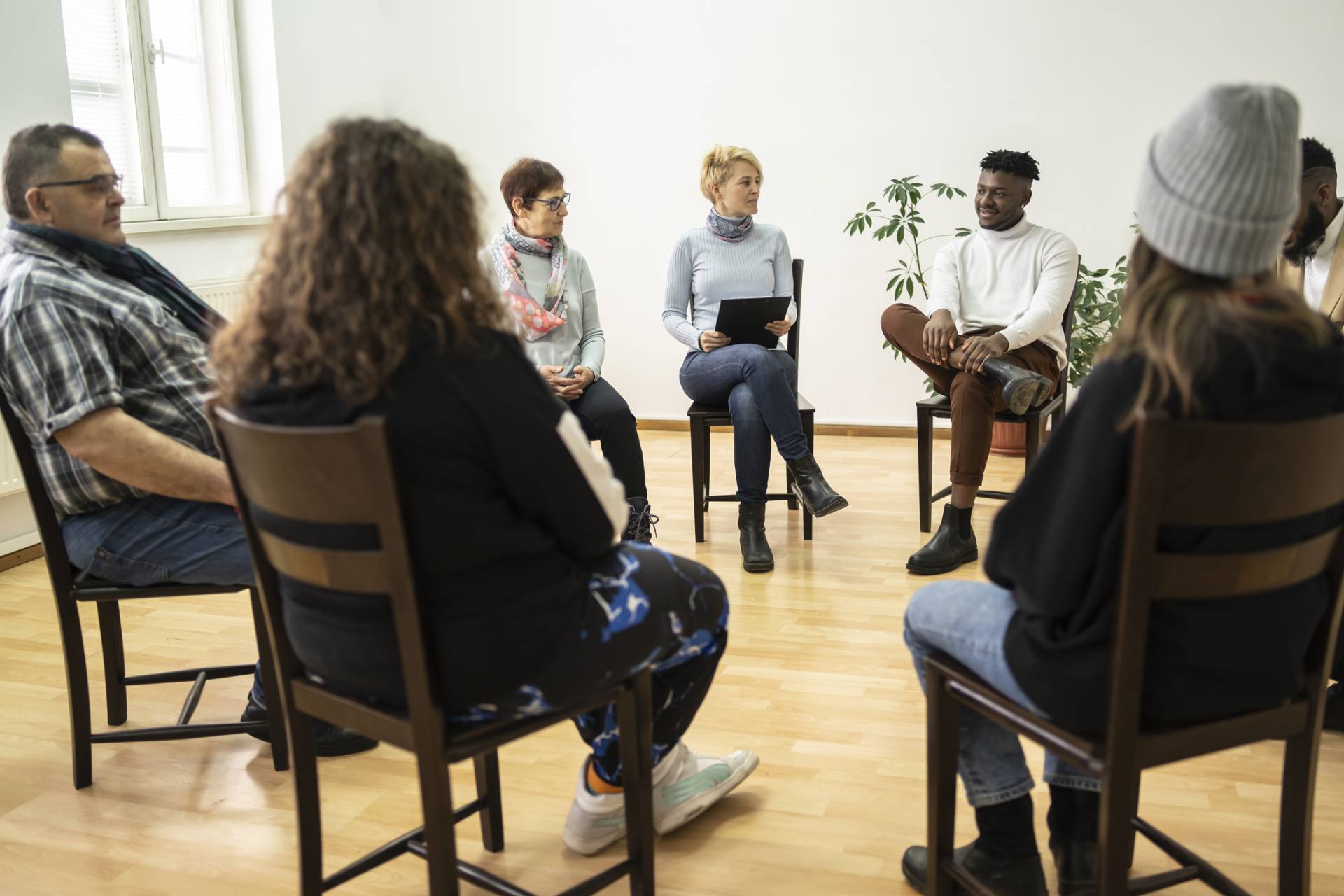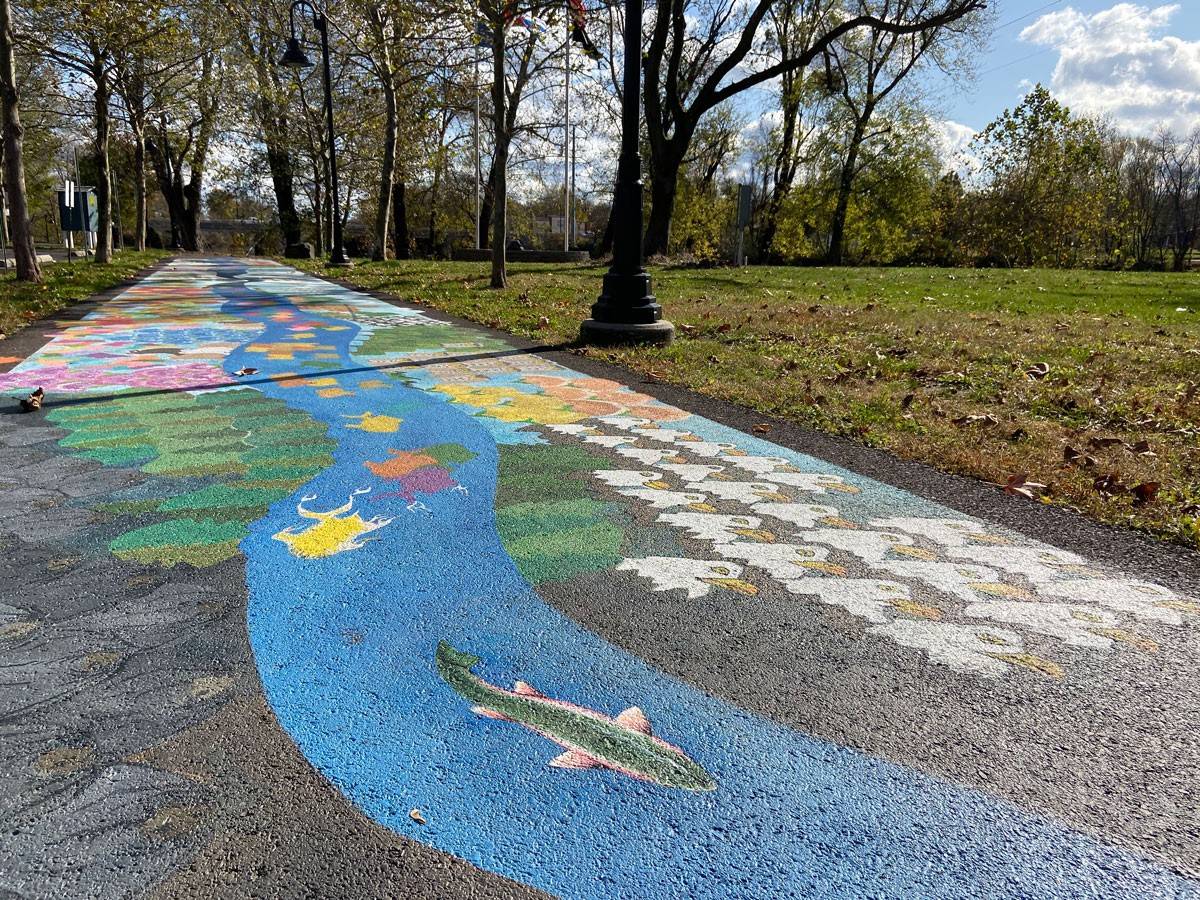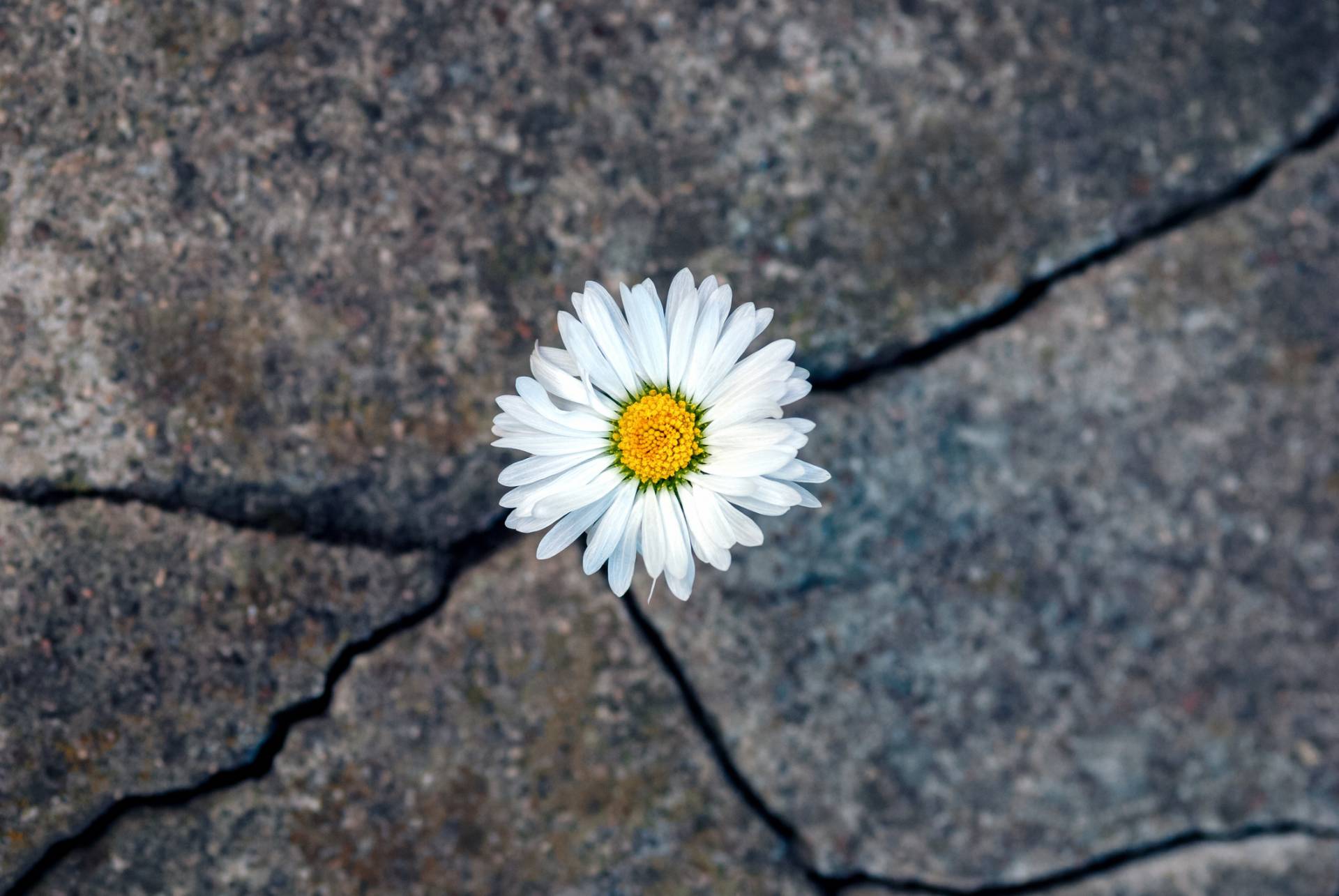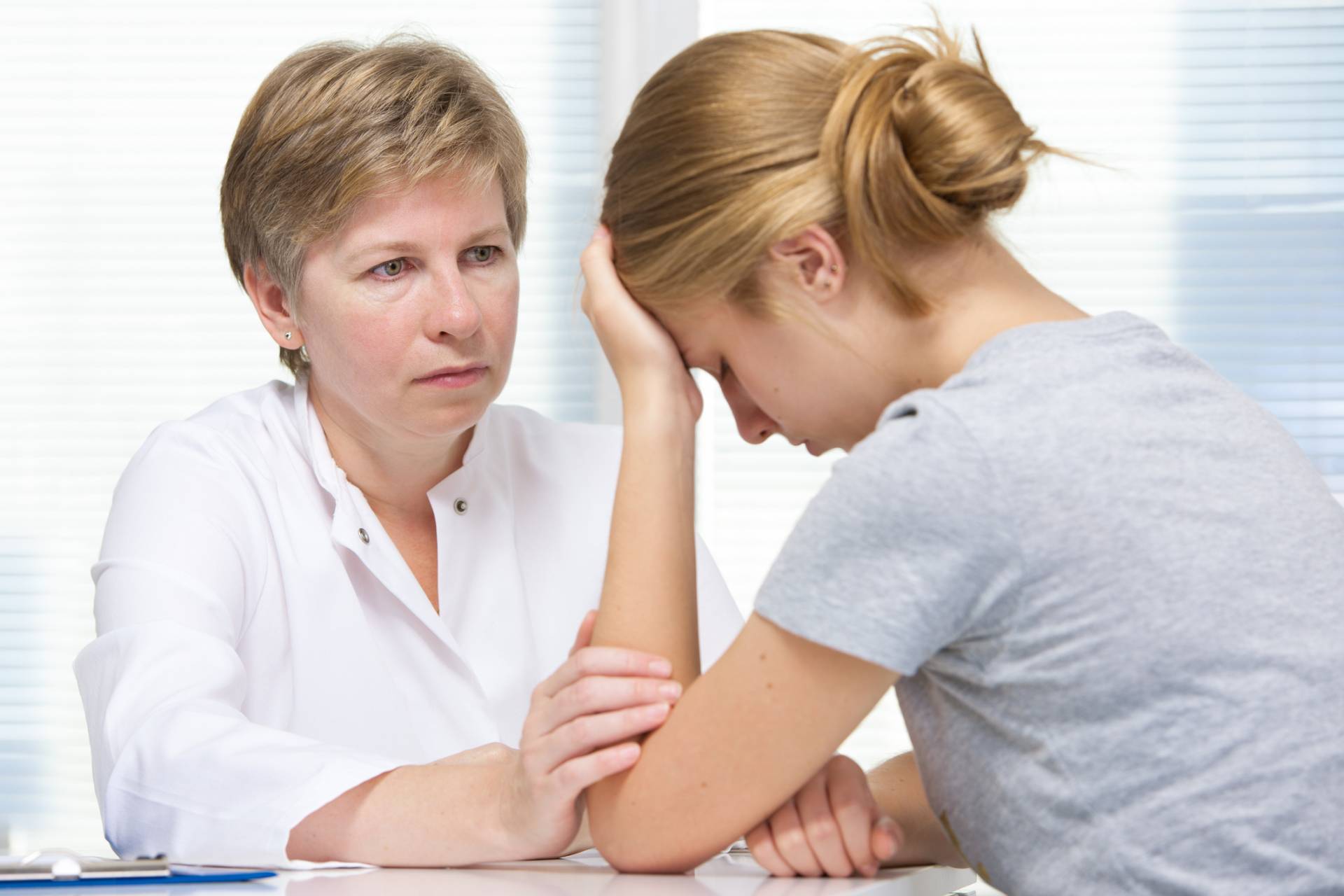 Coping with PTSD in Today's World
PTSD impacts about 8 million individuals every year. Here's how to use hope to overcome the past.
Helping Children Grieve: Small Hearts, Big Breaks
Kids react to grief differently than adults. Sadly, these times have provided an introduction to grief, perhaps prematurely. We can't take away the hurt. We can help our children develop lifelong skills for healthy grieving.
Get Help With Substance Abuse
Substance abuse is a serious medical condition. Here are ways to get help for substance abuse in the Pottstown area...
Steps to Reduce Skin Cancer
With sun-filled weeks on the horizon, it makes sense that May is National Skin Cancer Awareness Month. Here are some tips on how to avoid the burn
Find your destination for getting outdoors and staying active. With our outdoor activity finder, you can make the most of all the recreational resources our community has to offer.
When we think of our own lives after we've gone through a difficult season, we might wonder if we'll flourish again. We can when given the right care. Here are some ways you can.
Empower Teens to Build Healthy Relationships
People and their love lives may not always be as they seem, especially in young love. Pottstown Area Health & Wellness Foundation shares indications of an abusive relationship and how to help prevent this heartbreaking scenario …
Funding solutions for long-term improvement in healthy behaviors
Pottstown Area Health & Wellness Foundation
At Pottstown Area Health & Wellness Foundation, we are all about helping people improve their health and well-being. By helping residents enthusiastically embrace a healthier lifestyle, we create a more dynamic community. Join us!
|
TriCounty Community Network, in cooperation with Pottstown Area Health & Wellness Foundation, is collecting community donations to help ...
Pottstown Area Health & Wellness Foundation
The Pottstown Area Health & Wellness Foundation enhances the health and wellness of area residents, providing education, funding and programs that motivate people to adopt healthy lifestyles.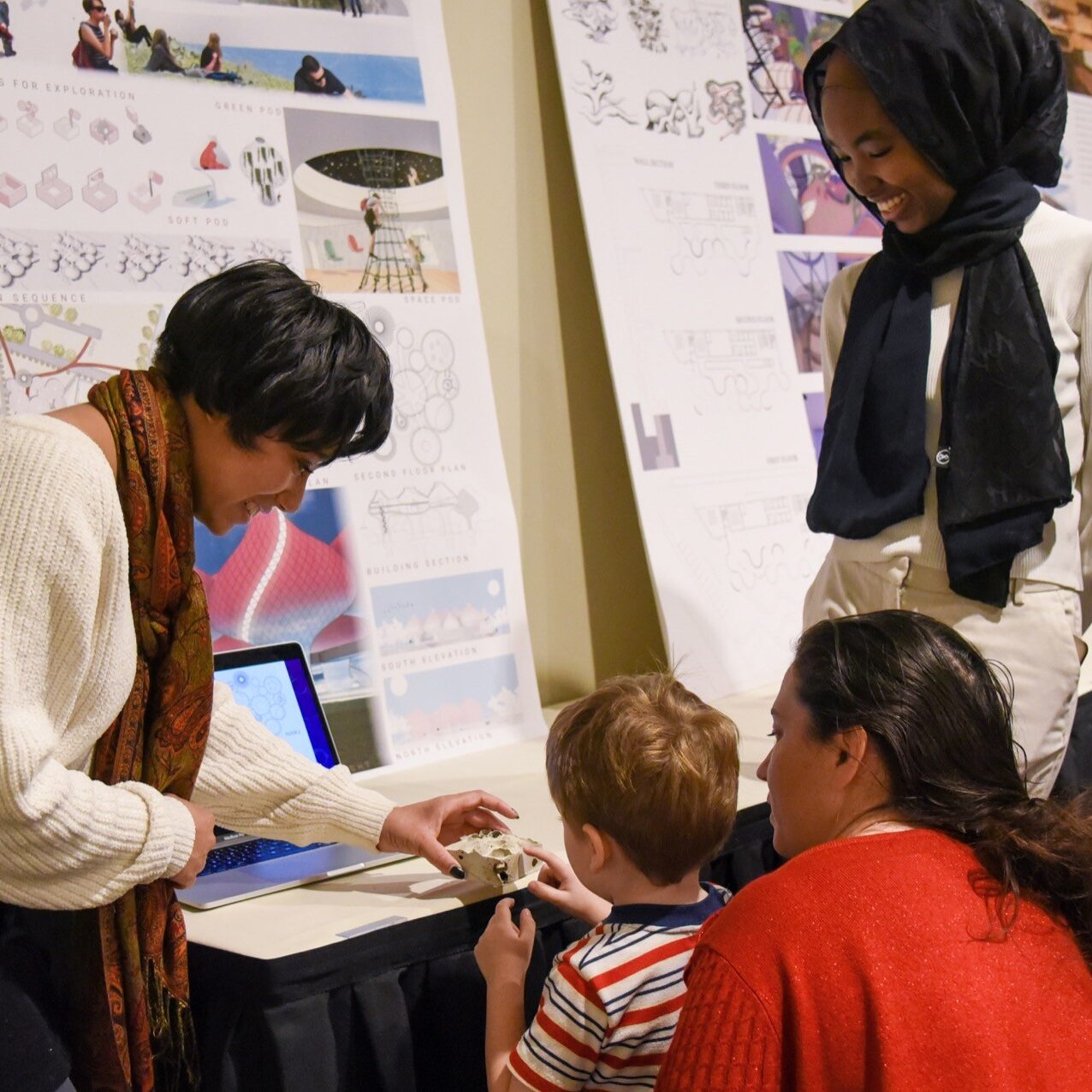 In The Neighborhood
Working together for a greater good
Pottstown Area Health & Wellness Foundation is proud to be a vital part of this vibrant community, a special place where everyone is working together for the greater good. Read on to see how we connect to the community beyond our grantmaking.
Healthy Living
COVID-19 Resources
Our community has responded to the COVID -19 pandemic with impressive generosity and creativity. Here, we share resources currently available to tri-county residents and beyond.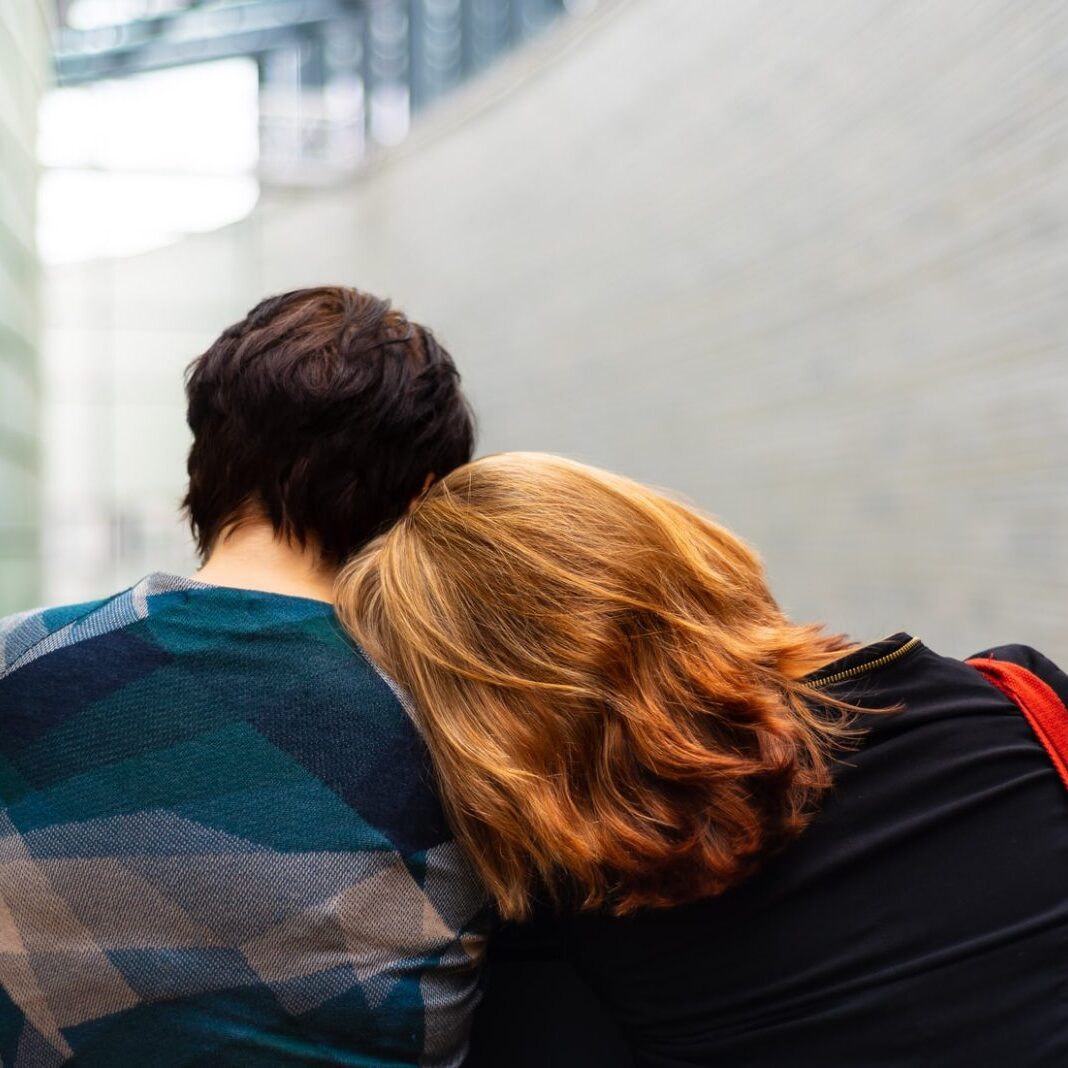 Around the Community
Success Stories
See the positive changes taking place in the Tri-County area.