Healthy Living
Fitness
Aim for 150 minutes of moderate exercise per week
Start small to build a sustainable fitness routine
Join a local group to help stay motivated
Fitness Resources in the Pottstown Area
Incorporating exercise into your daily life is important for safeguarding your overall health and improving your quality of life. You don't have to run a marathon; small efforts like a 20 minute walk each day can make a big difference for your health. The CDC recommends 150 minutes of moderate exercise each day in addition to strength training exercise for optimal wellness.
Local Fitness Organizations
There are numerous groups in our area who take pride in building community around fitness. Pottstown Athletic Club, Schuylkill River Runners, and the Pottstown YMCA all provide a welcoming atmosphere for newcomers of all ability and skill levels.
You don't have to go the gym everyday—or ever—to make fitness improvements. Activities like biking to school or work, walking your neighborhood, or gardening all can provide a greater base fitness level without interrupting your routine.
Recreational Trails and Facilities in the Pottstown Area
Our community has many recreational trails and outdoor facilities to help you keep in shape. Visit our Fun & Fitness page  to find a park near you.  If you have an underlying health condition, be sure to consult with your doctor about what exercises would be most effective for you.
Healthy Living
RElATED ARTICLES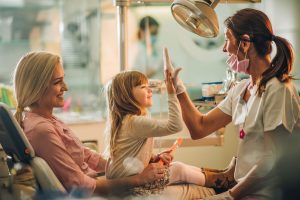 Studies prove a healthy mouth is linked to improved health overall. Good oral health plays a vital role ...