Por Mi Gente, por Mi Familia, y por Mi Comunidad: La Verdad Sobre la Vacuna COVID-19
*Scroll below for English translation.
---
La Presentación virtual Para mi gente, para mi familia y para mi comunidad: La verdad sobre la vacuna COVID-19 el 12 de mayo. Reunió a proveedores de atención médica locales con líderes comunitarios para una conversación sólida sobre los mitos, los hechos y el acceso a la vacuna COVID-19. Esperamos que haya disfrutado de nuestra presentación y lo haya encontrado útil. Para aquellos que no puedan asistir, la grabación de la presentación virtual ahora está disponible para verla aqui. También incluimos algunos enlaces de recursos adicionales a continuación a los que se hizo referencia en la presentación virtual.
---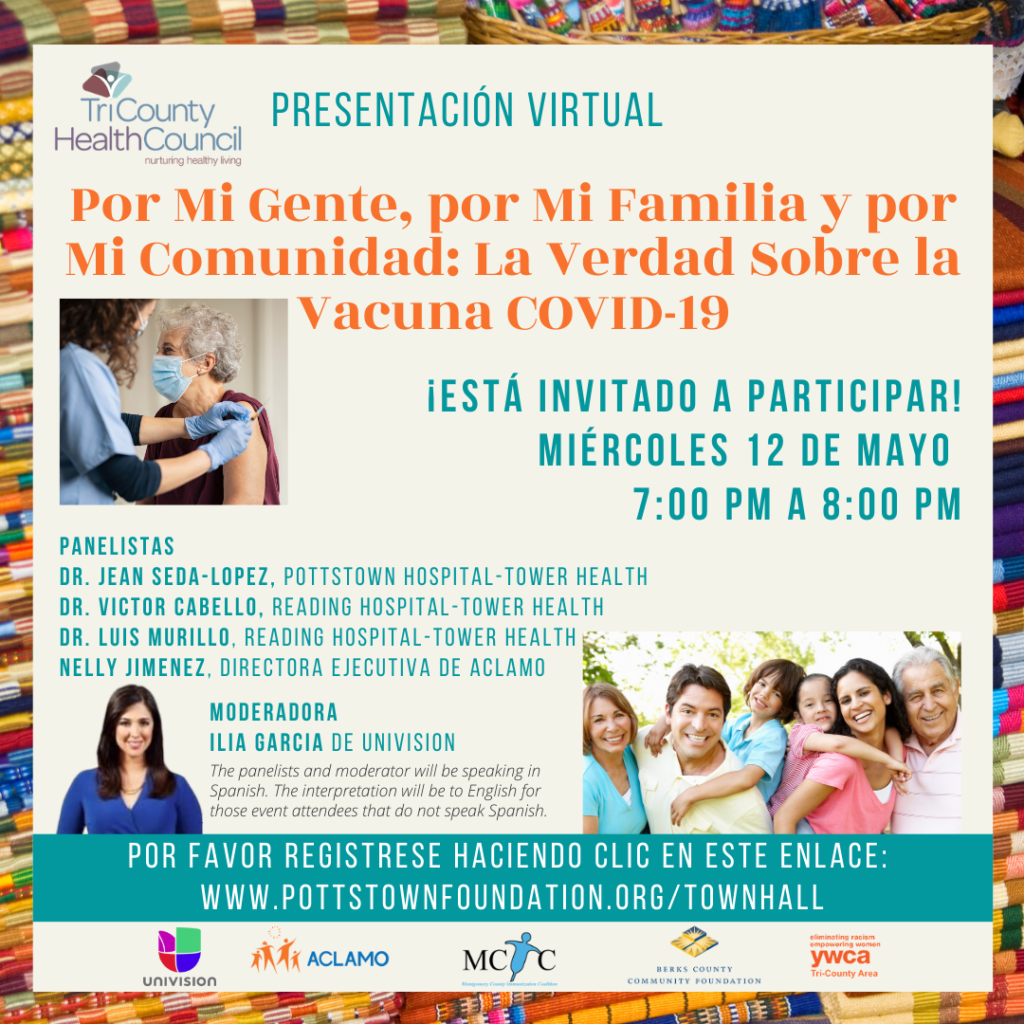 Únase a nosotros el miércoles 12 de mayo para conversar sobre lo que significa la vacuna COVID-19 para su salud y la salud de quienes más le importan.
Médicos y expertos locales hablarán sobre el COVID -19 y su impacto en la comunidad Latina en los Condados de Berks, Chester y Montgomery: mitos, verdades y acceso a la vacuna. Esta conversación se ofrecerá en español con interpretación en inglés. Los participantes podrán hacer preguntas antes o durante el evento en vivo.
El registro está en vivo y queremos que su voz ayude a dirigir la conversación. Cuando se registre, haremos un seguimiento con una breve encuesta para comprender mejor qué preguntas tiene para nuestros panelistas y qué áreas de discusión son más importantes para usted.
El evento también se transmitirá en tiempo real a la página de Facebook de Tri-County Community Network y un video de la presentación estará disponible después del evento.
Si necesita ayuda para inscribirse para la vacuna envie un correo a covidvacunas@aclamo.org.
Ayudenos a compartir informacion sobre una presentacion acerca de la vacuna COVID-19 subiendo los siguientes mensajes en las redes sociales.
Al Elegir actividades más seguras, tenga en cuenta el nivel de propagación del COVID-19 en su comunidad, la cantidad de personas que participarán en la actividad y el lugar de la actividad.
Panelistas
Gracias a nuestros panelistas por participar en esta importante conversación.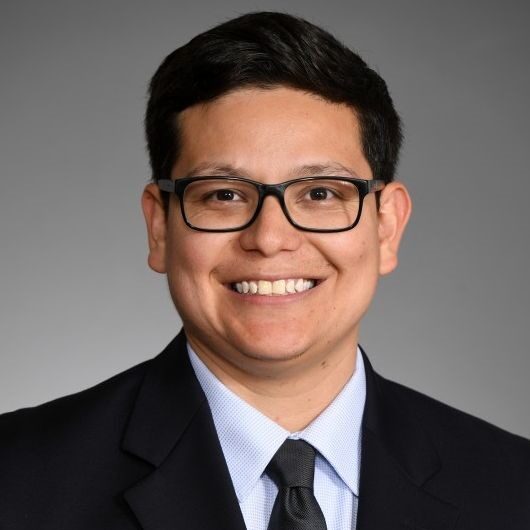 Victor A. Cabello, MD, MBS: Jefe del Departamento de Medicina Familiar Residente, Hospital de Reading-Tower Health: El Dr. Cabello se crio en Reading, Pensilvania. Asistió a la Escuela de Medicina de Geisinger Commonwealth para su educación médica. Actualmente es residente de segundo año de FM (Jefe de Residentes) en Reading Hospital-Tower Health.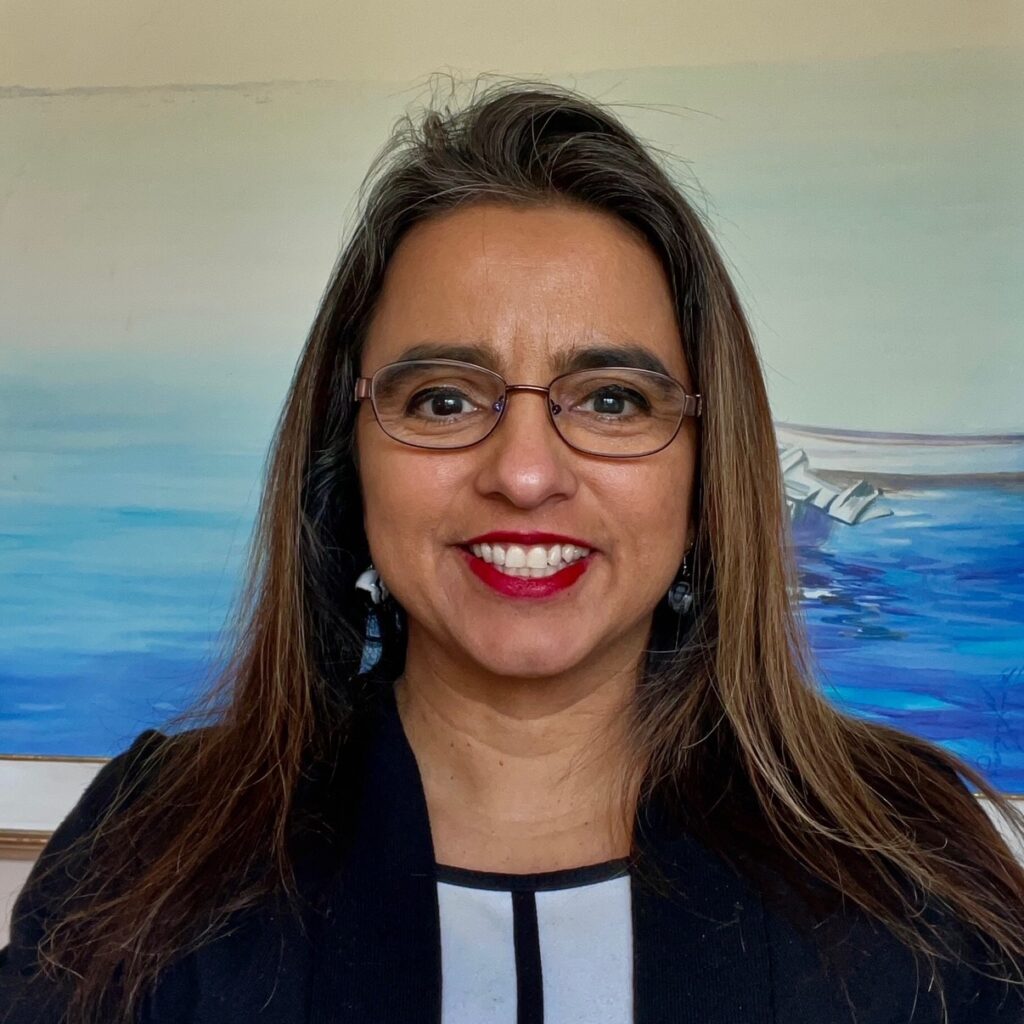 Nelly Jimenez-Arevalo: Directora Ejecutiva y CEO de ACLAMO: Nelly Jimenez ha sido una líder clave para la comunidad latina en el área metropolitana de Filadelfia durante 23 años. Ella es un miembro designado de la Comisión Asesora del Gobernador de Pensilvania sobre Asuntos Latinos y es la Presidenta del Comité de Salud de la comisión. La Sra. Jiménez ha recibido varios premios, incluido el premio Mujer de Poder 2013 de la revista Main Line Today, la latina más influyente del Valle de Delaware en 2015, el superhéroe de United Way 2018 y el premio Mission Ally de Mujer Excepcional 2020 por su trabajo en torno a la justicia social y la búsqueda para eliminar el racismo y empoderar a las mujeres. Ha participado y conducido varios paneles sobre temas de vivienda, COVID-19, inseguridad alimentaria, y justicia social y de mujeres.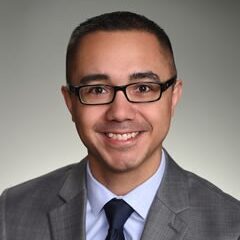 Luis A Murillo, MD, MPH: Asociado de la facultad de residencia, del Hospital Tower Health, Reading. Director del Centro Hanna para la investigación de cuidado primario: El Dr. Luis Murillo completó su licenciatura en la Universidad Franklin and Marshall en Lancaster, PA. Luego completó su Doctorado en Medicina en la Escuela de Medicina Johns Hopkins y completó una Maestría en Salud Pública en la Escuela de Salud Pública Bloomberg de Johns Hopkins. Ahora es un asociado de la facultad de Residencia de Medicina Familiar del Hospital Tower Health Reading. Sus intereses de investigación incluyen las disparidades en la atención médica y la prestación de servicios de salud mental en la atención primaria. Vive en Wyomissing con su esposa y su hijo de 3 años.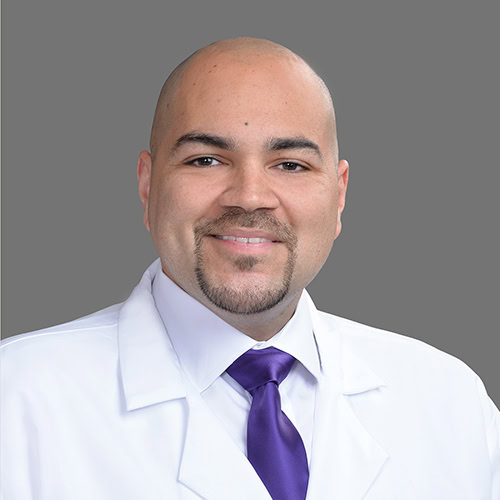 Jean Seda-Lopez, MD: Director médico de servicios hospitalarios en el Hospital Pottstown -Tower Health: Jean Seda-Lopez, MD, se graduó con distinción clínica de la Escuela de Medicina de Ponce en Ponce, Puerto Rico, en el 2013. Dr. Seda-Lopez completó su residencia en medicina interna en el Hospital St. Luke's en Bethlehem en el 2016. En St. Luke's, se desempeñó como jefe de residentes y recibió el premio al Residente Senior del Año. Comenzó a ejercer como hospitalista en el Hospital de Reading en el 2016. Durante este tiempo, también sirvió en varios comités y ayudó con el liderazgo clínico. En el 2020, el Dr. Seda Lopez hizo la transición al Hospital de Pottstown donde actualmente se desempeña como Director Médico de Servicios Hospitalarios en el Hospital Pottstown-Tower Health.
Sobre Nosotros
El Consejo de Salud TriCounty se enorgullece de apoyar las conversaciones que empoderan a las personas para que tomen cargo de su salud. Esperamos continuar este diálogo con una serie de discusiones en torno al acceso a la atención médica, la confianza en las vacunas y la buena salud en nuestra comunidad. El Consejo de Salud TriCounty (TCHC) está compuesto por líderes y personal de: Community Health and Dental Care (CHDC), Creative Health Services (CHS), Pottstown Hospital-Tower Health, TriCounty Community Network (TCN), y Pottstown Area Health & Wellness Foundation (PAHWF)..
Un agradecimiento especial a todos nuestros socios comunitarios que ayudaron a organizar este evento, incluidos: La Coalición de Inmunización del Condado de Montgomery, el YWCA del Área de los Tres Condados, ACLAMO, la Fundación Comunitaria del Condado de Berks, y Univision 65.
---
Virtual Town Hall
For My People, for My Family, and for my Community: The Truth about the COVID-19 Vaccine
Join us Wednesday, May 12, for a conversation on what the COVID-19 vaccine means for your health and the health of those you care about the most.
Registration is live, and we want your voice to help steer the conversation. When you register, we'll follow up with a brief survey to better understand what questions you have for our panelists and which areas of discussion are most important to you.
The event will also be streamed in real time to the Tri-County Community Network's Facebook page and a video of the town hall made available following the event.
Help us spread the word: access the social media toolkit.
For help signing up for the COVID-19 vaccine, please contact covidvacunas@aclamo.org. When choosing safer activities, consider how COVID-19 is spreading in your community, the number of people participating in the activity, and the location of the activity.
Panelists
Thank you to our panelists for participating in this important conversation.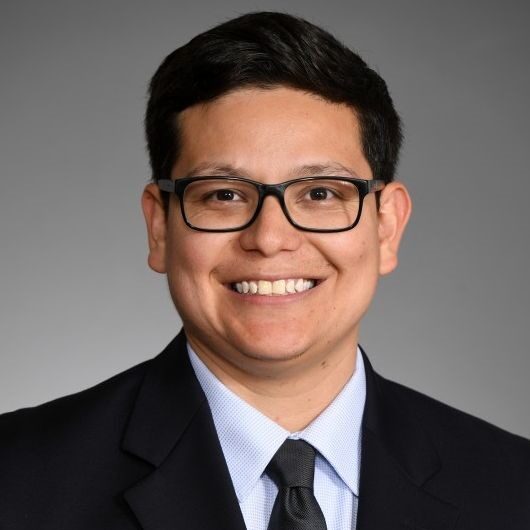 Victor A. Cabello, MD, MBS: Chief Resident Family Medicine Department, Reading Hospital-Tower Health: Dr. Cabello was raised in Reading, Pennsylvania. He attended Geisinger Commonwealth School of Medicine for his medical education. He is currently a second year FM resident (Chief Resident) at Reading Hospital-Tower Health.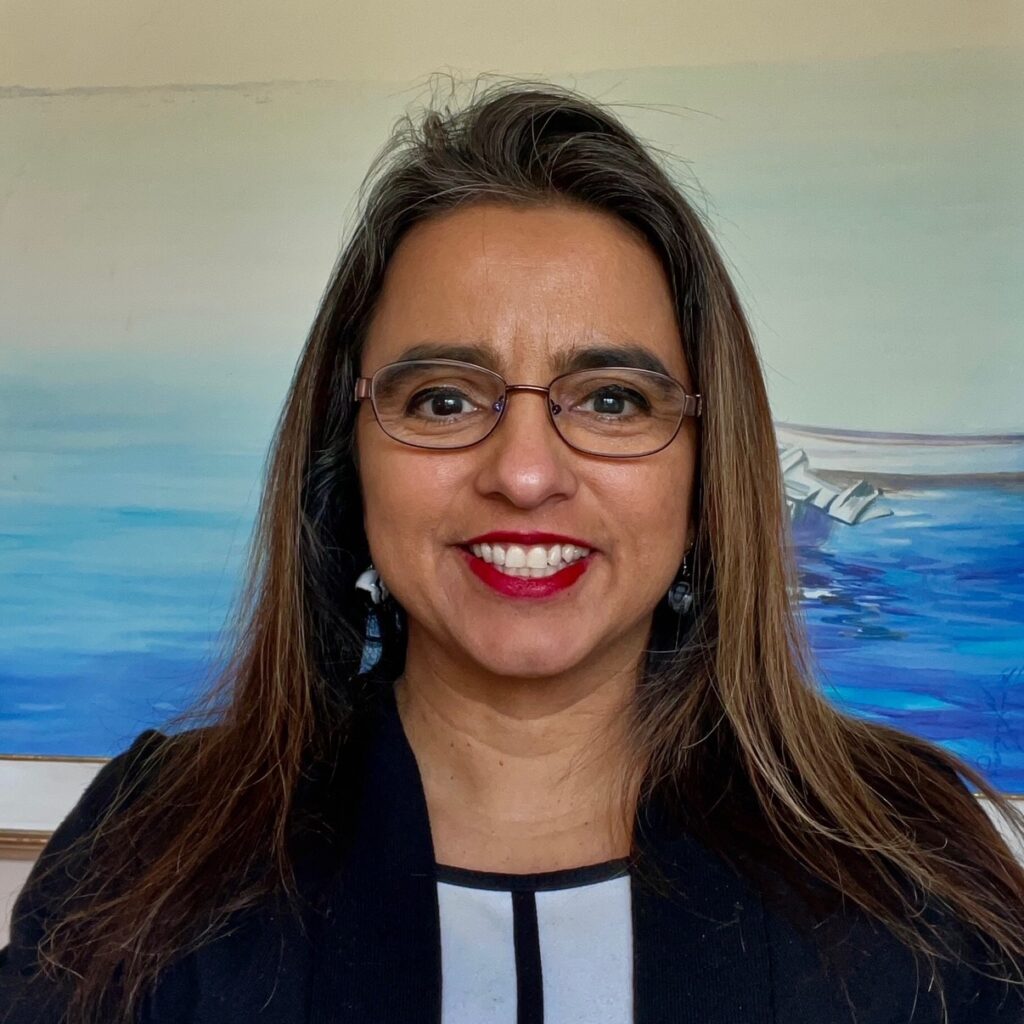 Nelly Jimenez-Arevalo: Executive Director & CEO of ACLAMO Family Centers: Nelly Jimenez has been a key leader for the Latino community in the Greater Philadelphia area for 23 years. She is an appointed member of the Pennsylvania's Governor's Advisory Commission on Latino Affairs and is the Chair of the Health Committee for the commission. Ms. Jimenez has received several awards including the 2013 Power Women Award by Main Line Today Magazine, the 2015 Most Influential Latina of the Delaware Valley, the 2018 United Way Superhero and the Exceptional Woman 2020 Mission Ally Award for her work surrounding social justice and the pursuit to eliminate racism and empower women. She has participated and hosted several panels on issues regarding housing, COVID-19, food insecurity, women and social justice.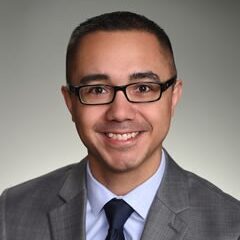 Luis A Murillo, MD, MPH: Residency Faculty Associate, Tower Health, Reading Hospital. Director for Hanna Center for Primary Care Research: Dr. Luis Murillo completed his Bachelor of Arts at Franklin and Marshall College in Lancaster, PA. He went on to complete his Doctorate of Medicine at the Johns Hopkins School of Medicine and completed a Master of Public Health at the Johns Hopkins Bloomberg School of Public Health. He is now a faculty associate for the Tower Health Reading Hospital Family Medicine Residency. His research interests include health care disparities and delivery of mental health services in primary care. He lives in Wyomissing with his wife and 3-year-old son.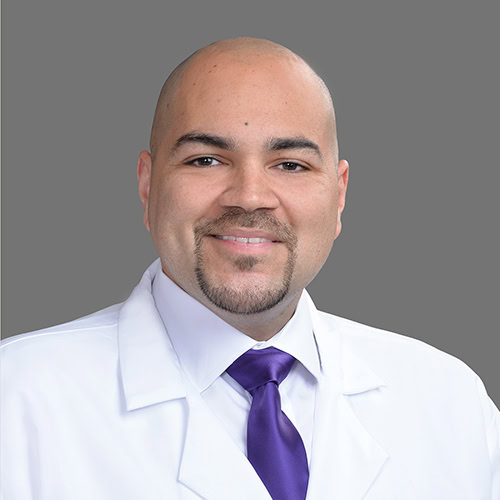 Jean Seda-Lopez, MD: Medical Director of Hospitalist Services at Pottstown Hospital-Tower Health: Jean Seda-Lopez, MD, graduated with clinical distinction from Ponce School of Medicine in Ponce, Puerto Rico, in 2013. Dr. Seda-Lopez completed his internal medicine residency at St. Luke's Hospital in Bethlehem in 2016. At St. Luke's, he served as chief resident and received the Senior Resident of the Year Award. He began practicing as a hospitalist at Reading Hospital in 2016. During this time, he also served on various committees, and helped with clinical leadership. In 2020 Dr. Seda Lopez transitioned to Pottstown Hospital where he currently serves as the Medical Director of Hospitalist Services at Pottstown Hospital-Tower Health.
About Us
The TriCounty Health Council is proud to support conversations that empower individuals to take charge of their health. We hope to continue this dialogue with a series of discussions revolving around access to care, trust in immunizations, and good health in our community. The TriCounty Health Council (TCHC) is comprised of leadership and staff from: Community Health and Dental Care (CHDC), Creative Health Services (CHS), Pottstown Hospital-Tower Health, TriCounty Community Network (TCN), and Pottstown Area Health & Wellness Foundation (PAHWF).
Special thanks to all our community partners who helped organize this town hall, including: The Montgomery County Immunization Coalition, YWCA Tri-County Area, ACLAMO, Berks County Community Foundation, and Univision 65.