Insurance Education Session
High-Quality, Affordable, and Accessible Health Insurance Available to All Pennsylvanians
Learn about the options available to Pennsylvanians through the state's new health insurance exchange, pennie.com.
Guest Presenters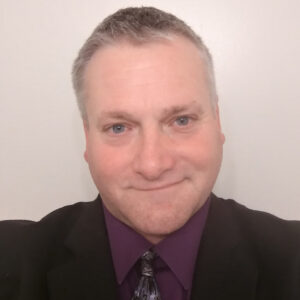 Scott Yeager is the Outreach Manager for the Pennsylvania Health Insurance Exchange Authority, better known as Pennie. Scott enjoys conducting public education sessions, learning seminars, and community engagement projects throughout the Commonwealth related to Pennsylvania's new exchange, the financial assistance that is available to those seeking quality and affordable insurance options, and health insurance alternatives for workers in transition, sole proprietors, small business owners and small precision manufacturers. Above all, Scott enjoys seeing people protected and helping all Pennsylvanians protect their quality of life.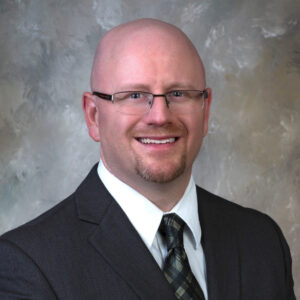 David Buono has been serving the insurance industry since 1999. The Penn State graduate began working with the Pennsylvania Insurance Department in 2015 as the Department's consumer liaison and is currently a Senior Advisor to Commissioner Jessica Altman. In his role, Dave ensures the department is reaching consumers and provides assistance to those navigating the complex insurance structure. He supports the department's initiatives to keep the state's insurance market competi­tive, while focusing on helping con­sumers learn and understand their rights and responsibilities, what insurance product op­tions are available to them, and provide a place for consumers to get answers to their questions.
More About this Session
During this education session, attendees will learn about:
Pennsylvania's new replacement for Healthcare.gov – pennie.com
Pennie's mission, who we serve, and how we help connect and protect the uninsured
How Pennie is the only source for financial assistance in Pennsylvania's individual health and dental insurance market
The various tiers of customer service through Pennie that are free of charge
Pennie's 'No Wrong Door' policy and how we seek to help those in transition
Providing Pennsylvanians with a choice if they lose their employer-sponsored coverage
Pennie's COVID-19 Enrollment Period
The enhanced financial assistance available through the American Rescue Plan Act of 2021