The Mental and Physical Benefits of Gratitude
The Ingredient for Better Health, This Season and Beyond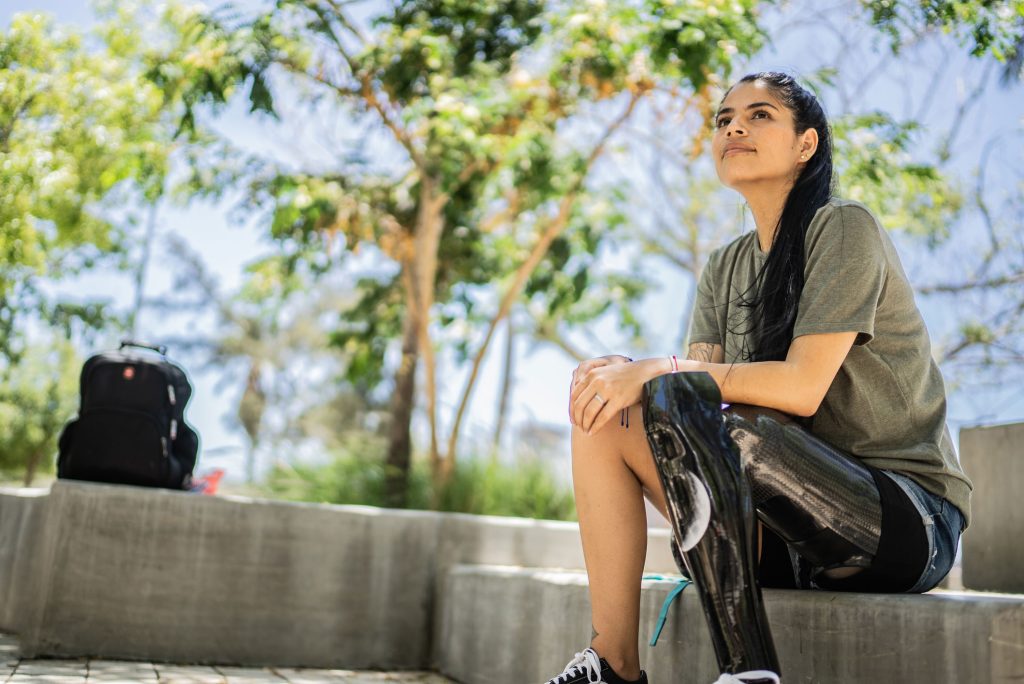 Instead of adding a dollop of butter or pinch of sugar to enhance your holidays this season, pile on a healthful serving of gratitude. Pottstown Area Health & Wellness Foundation (PAHWF) shares why and how to flavor your holidays with thanks.
Research continues to reflect the benefits of gratitude on both mental and physical well-being. Those who express, contemplate, and acknowledge life's gifts tend to gain more for which to be thankful.
A Boost to Overall Health
#NationalGratitudeMonth in November reminds us not to wait for Thanksgiving Day to be appreciative. Flexing this muscle year-round can improve everything from your blood pressure to your relationships.
Studies show grateful people tend to exercise more and generally practice better self-care, including doctor visits when needed. This likely contributes to their improved physical health, which includes fewer aches and pains than those who do not regularly practice gratitude. They also tend to enjoy better quality sleep. Perhaps these perks of being grateful explain the improved immune function of those who walk appreciatively around this earth.
A Tool Against Mental Distress
Regularly acknowledging joy helps boost your mood. Although it may not eliminate anxiety or depression, it lightens the burden of negative thinking. When we take inventory of the good in life, it takes our focus off worries and sadness—if only for a short but peaceful time. The grateful among us tend to be more mentally and physically resilient and enjoy better self-esteem.
A life does not have to be without challenges and pain to be worthy of gratitude. Heartache and disappointment often provide opportunities. A chance for personal growth, building resilience, connecting with loved ones, or working with mental health professionals for support can be the outcome. Affordable and accessible behavioral healthcare is available through our community partners at Creative Health Services and Community Health and Dental Care.
As you train your brain to be more thankful, your mind will automatically begin to search for the positive, even during times of struggle.
A Way to Live
To maximize joy and minimize stress this holiday season, consider life's gifts. Appreciate the turning leaves, the warmth of a blanket, a comforting meal. Relish the embrace of a loved one or the kindness of a stranger.
On dreary days, remember the words of artist Henri Matisse, "There are always flowers for those who want to see them." Find and appreciate your "flowers." List them. Journal about them. Speak about them. Refer to them when downtrodden.
#GivingTuesday occurs annually on the Tuesday after Thanksgiving; November 29 in 2022. Giving back to family, friends, and the community is a helpful way to express gratitude—as well as receive it. Consider a monetary donation to a local nonprofit organization. Or, consider giving to PAHWF to directly benefit causes in Pottstown-area communities.
If funds won't allow, donate your time. Investigate these opportunities. The gift of gratitude brightens everyone's life, regardless of the season.
Note: The holidays are stressful for many. PAHWF reminds you there is always help. Read Coping with Depression or check out our resources for help through the holidays. You've got this.