'Tis the Season for Transforming Lives
It is that time of the year again, a season of generosity and compassion. Building a healthy and vibrant community takes all of us working together—if you want to give this year to benefit your neighbors in the Pottstown area, but don't know where to start, then you're in the right place.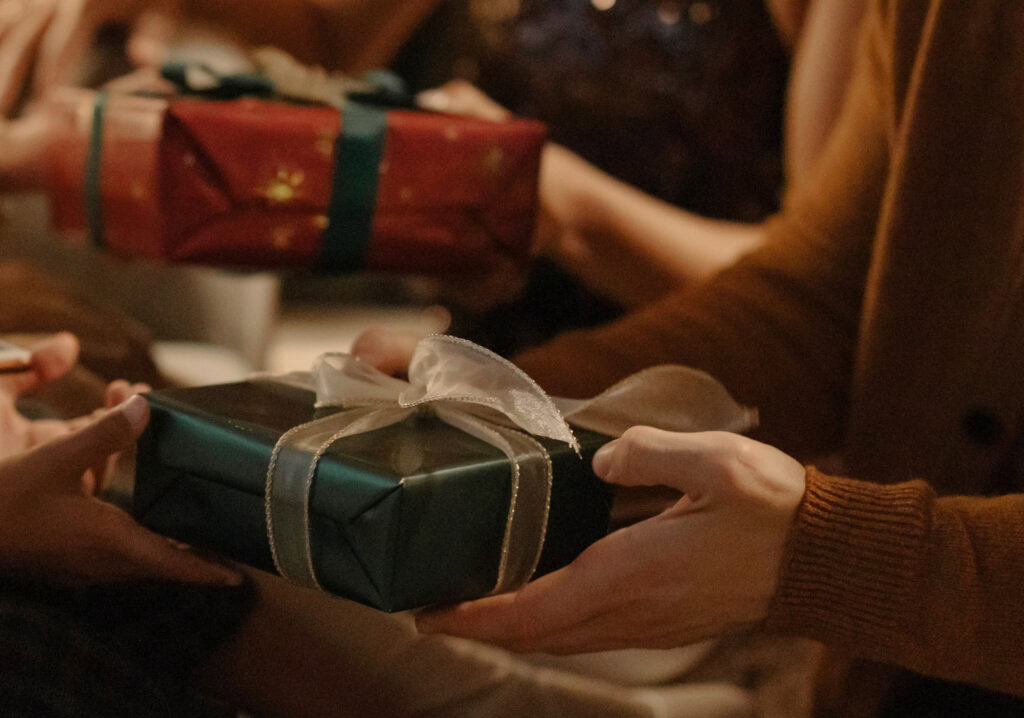 The Pottstown Area Health & Wellness Foundation has the history, expertise, and—most of all—people, to make your dollars make a difference. The Foundation has been partnering with community nonprofits and local governments for nearly two decades, and now we are working to amplify our impact by partnering with residents to create more opportunities to make a difference.
Your Dollars Make a Difference
As 2022 comes to an end, we are grateful for our donors and the community organizations we partner with. A major highlight in 2022 was a generous donation of $50,000 from an anonymous former board member to support the PEAK Pre-K Nutrition Program, which provided food, a crockpot, and recipes to Pottstown families, ensuring our youngest learners were ready to start each day ready to tackle new challenges.
Eve Bieber, director of community prevention services at Family Services of Montgomery County shared the impact of this program on one family:
There is a single mom of 4 children who gave birth to her youngest child in May 2022. She was a high risk pregnancy and was in and out of the hospital and could not work. She had come out of an abusive relationship which also created a great deal of stress for her.

The food that was provided was a huge help as she could not go to the store with all four children and she was unable to lift following the birth of her daughter. She said having the crockpot allows her to just throw things in to cook instead of having to cook on the stove and she uses it almost every day. Mom stated, 'Having the crockpot is a really huge convenience.'
Stories like this are the reason we work hard to bring resources to our community partners making the most difference. But there is so much more we can do, and our focus is on the great work ahead.
Building a Community of Generosity
Pottstown nonprofits improve life for all of us, regardless of where we are on the income scale. From Trellis for Tomorrow and Mosaic Community Land Trust to Pottstown Athletic Club and Schuylkill River Greenways, the nonprofits we fund are part of Pottstown's character and contribute to a more prosperous, cohesive, and compassionate community.
When donors show their commitment to their neighbors through their generosity, they become part of the effort to build a stronger community now and pass down a healthier community to future generations.
Ways to Give
There are many ways to give to the Foundation, from online donations to wills and bequests. The Foundation offers options for everyone who wants to build a brighter future for every Pottstown resident.
You can even designate the programs and priorities you wish to support through our specialized Network for Good donation funds, including the Pottstown Children's Fund, The Pottstown Sustainability Fund, and Pottstown Prosperity Fund.