Top Hikes for the March Thaw
All our favorite trails have been covered by snow for the past few weeks, but as the snow melts, take advantage of the warmer temperatures and find new places to explore. A few of our favorite are below, but explore more with our outdoor activity finder.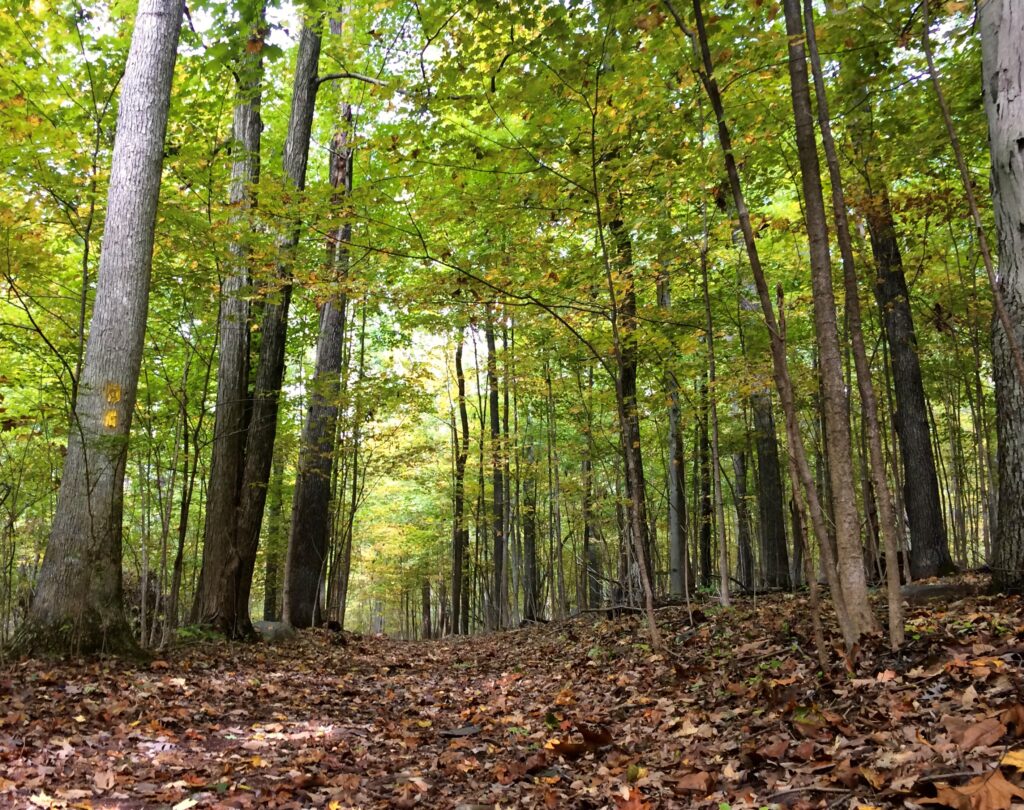 Monocacy Hill Recreation Area: There are miles of trails packed into the reservation, with perimeter loops surrounding the hill, and a trail right through the center of the park that takes you to the summit of Monocacy Hill. This wooded hill is beautiful any time of year, but in the colder months, the leaves fall to reveal incredible vistas of the surrounding area. For more info, including maps and directions, visit the Monocacy Hill Conservation Association's website.
Warwick Park: There are plenty of places to shelter from the winter wind in the valleys of Warwick Park. This gem features trails along the French Creek, through meadows, and into the surrounding forests and hills, and is a great place to explore history while taking in nature. Whether you're walking, running, or cycling, the meandering trails in the park offer over four miles of terrain to explore. The area now occupied by the park was a hub of activity throughout the colonial period, producing charcoal to support the region's iron industry, and signs throughout the park offer a chance to learn more.
Pottstown's Riverfront Park: A favorite spot for starting off on an adventure on the Schuylkill River Trail, Pottstown's Riverfront Park offers a free bikeshare program managed by Schuylkill River Greenways. The site of the annual Polar Bear Plunge and Bonfire on New Year's Day, Riverfront Park is a perennial favorite for festive activity in Pottstown.
French Creek State Park: At over 7,000 acres, there's a lot to see at French Creek State Park, including the 68-acre Hopewell Lake. A true destination for those who love the outdoors, there are over 30 miles of trails within the park for cyclists and hikers, and when the snow covers the trails at French Creek, it's a perfect spot for cross-country skiing.
The Perkiomen Trail: On the eastern side of the Pottstown Area, the Perkiomen Trail links the extensive trails around Green Lane Reservoir to the Schuylkill River Trail 20 miles to the south. Along the way, there are plenty of cultural and historical sites to stop and explore, including the grounds of Pennypacker Mills and the Audubon Center at Mill Grove.
What's your favorite place to get outdoors during the colder months? Let us know in the comments and share photos of your favorites at info@pottstownfoundation.org so we can let others in on the best our area has to offer.