Spring is Just Around the Corner! Start Building Fitness Now.
The days are starting to get longer and the temperatures slowly creeping upwards, so it's a great time to focus on fitness.  Physical activity can help boost your immune system, reduce anxiety, and can ward off weight gain–all benefits that can help us weather the pandemic.  
Hit the Trail
Brave the cold, bundle up, and take advantage of the empty trails and sidewalks this time of year. Whether you're walking, running, or cycling, most trails in our area are open year-round. Check out Pottstown Area Outdoors to find your new favorite spot to get outside, and discover our top 5 outdoor locations near Pottstown to visit during the March thaw.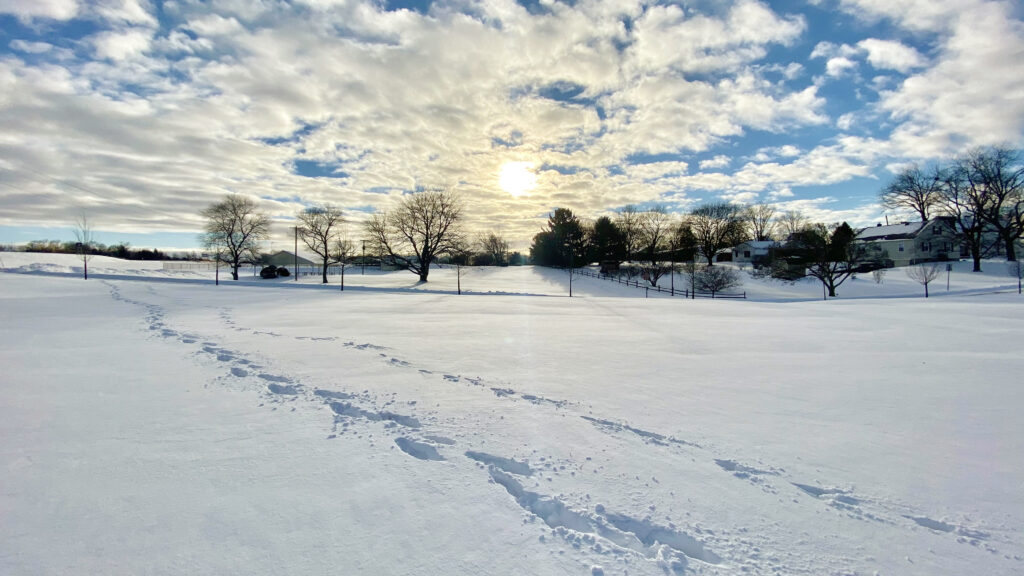 Get Motivated
There are a ton of online groups to explore, including Pottstown Area Outdoors' Strava Club.
You can also get social with a FaceBook club like Schuylkill River Runners: a great way to connect with others in our virtual environment. And if you're looking for a challenge to train towards, there are COVID-conscious, in-person races on the horizon, including Ryerss Farm's Run for the Horses and the Riverfront Relay.
Create an Indoor Routine
When the weather keeps you indoors, you don't need much to get started with an indoor exercise routine. There are many free routines for kids and adults online that require only bodyweight or minimal equipment.
Don't let the cool weather keep you from meeting your fitness goals. Let us know in the comments how you're staying active this winter! We'd love to share your ideas for living your healthiest life.