Face Mask Contest Sparks Unexpected Benefit
Science has long-proven the health benefits of wearing a mask. Surprisingly, masked kids have experienced an additional perk: a superpower in the form of control.
Much of the anxiety we have been experiencing during the pandemic has resulted from a loss of control—over our health, daily schedule, and lifestyle in general. Kids especially thrive on routine, which has been scarce during COVID-19's presence. When positively guided, wearing a mask can be a much-needed constant in kids' lives.
Remind your kids that masks help protect their friends and family as well as themselves. Superheroes get to wear capes. We get to wear masks.
The world can seem scary right now. For kids (and adults), a mask can be seen as a protective shield, allowing them to feel involved in making life safer. Even better, it isn't just a false "sense of control." Masks actually do control the spread of COVID-19. Evidently, increased confidence and the security of some control feel very comfortable, which helps ensure compliance regardless of a mask's fabric, design, and inconvenience.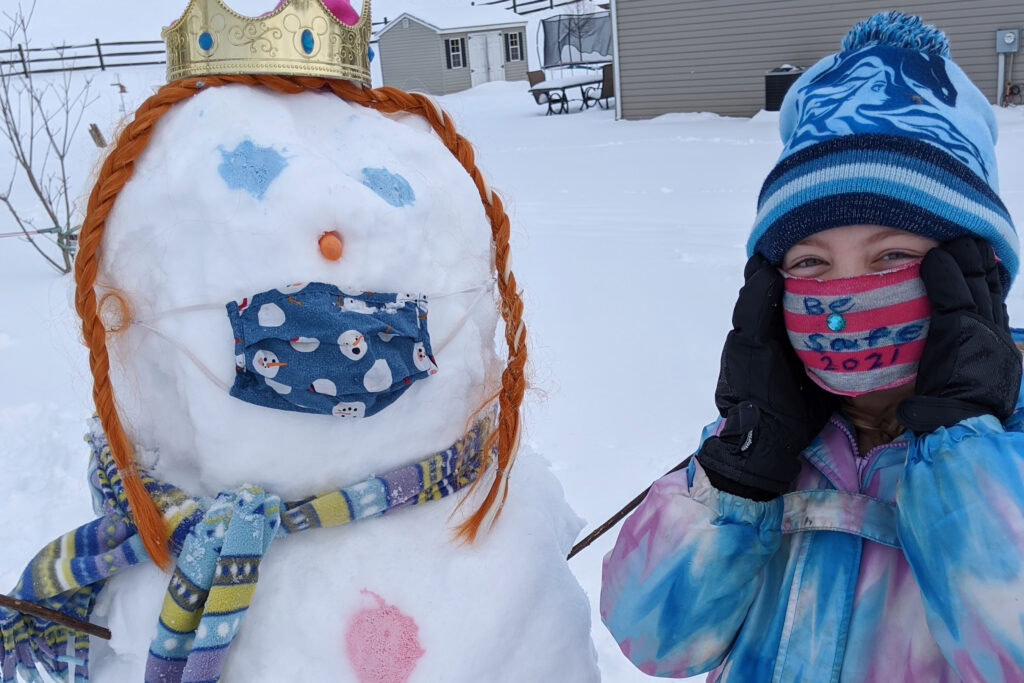 A Little "Healthy" Competition Makes It Fun
A self-created mask lets kids do their part in a style of their own creation! Faces become little works of art. And that really does a superhero proud.
PAHWF invites participating schools in the tri-county area to share students' masterpiece masks. Here are the basics:
Design must be an original creation.
Design can be portrayed on an existing mask or a piece of artwork representing a mask.
Mask must completely cover mouth and nose.
Have fun! You're doing your part to make the world safe, superhero.
For more details, please visit PAHWF's Face Mask Contest