Helping Others Stay Warm This Winter
As we approach winter's bitter weather, PAHWF shares tips on staying warm and helping others do the same. With a little preparation, the warmth of the holidays can last all winter long.
Winter is not cozy for everyone. Many struggle to keep their homes warm. Others struggle to find shelter of any kind. We've compiled suggestions and resources to help keep our community safe, healthy, and out of the cold.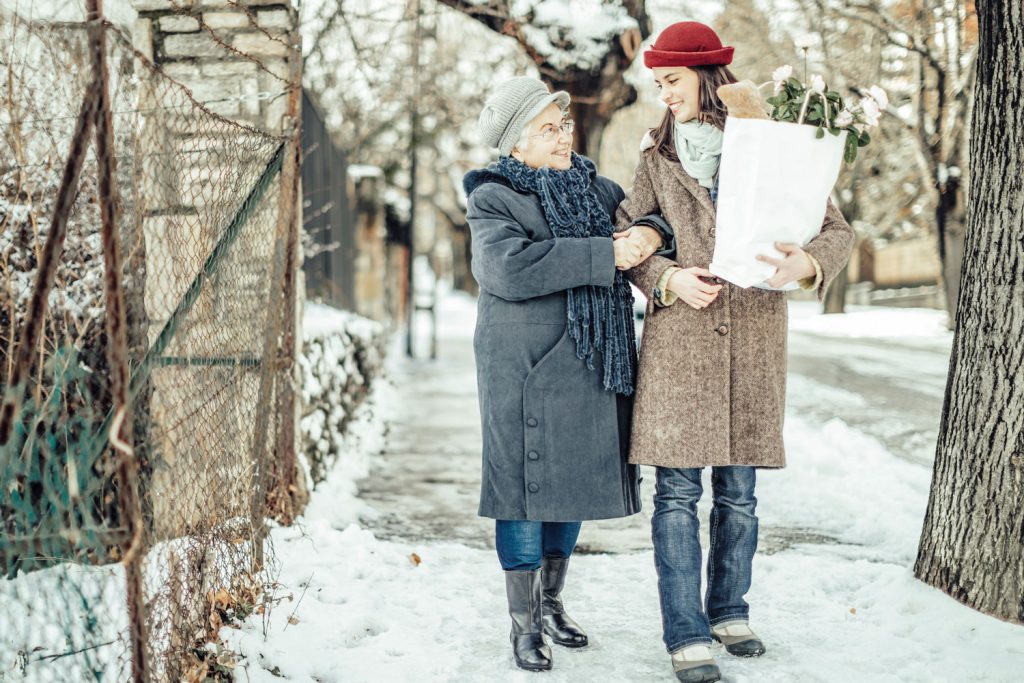 Share the Warmth
Pottstown Beacon of Hope at: https://pottstownbeaconofhope.org/ is currently offering temporary emergency shelter to Pottstown residents experiencing homelessness. This service is available as first come, first serve to those with proof of Pottstown residency prior to homelessness. For current guidelines on eligibility, intake, and transportation, visit
If you're fortunate enough not to be in need, perhaps consider volunteering at Pottstown Beacon of Hope.
The Weatherization Assistance Program helps income-eligible Pennsylvanians make their homes more energy efficient. After a home energy audit, they weatherize the home to reduce costs and improve living conditions for warmth, health, and comfort.
​The Heating Assistance/Low-Income Home Energy Assistance Program at: https://www.dhs.pa.gov/Services/Assistance/Pages/LIHEAP.aspx provides cash grants to help low-income families pay their heating bills. Households in immediate danger of living without heat may qualify for a crisis grant, a one-time payment sent directly to your utility/fuel company. Grants range in size based on individual needs and do not need to be repaid.
Homeowner Tips
Home heating is a significant winter expense for any budget. PAHWF shares tips from the experts on safeguarding your health and safety with a little planning and prep.
At Home
Install weather stripping in drafty areas.
Insulate water lines that run along your home's exterior walls. Repair any leaks.
Check your heating system and humidifier (if you have one). Consider having them professionally serviced. Maintenance can prolong equipment life.
Clean the fireplace and chimney to avoid buildup of dangerous soot.
This is also a good time to do a routine check of smoke detectors and replace their batteries. Do the same with carbon monoxide detectors.
Ice on power lines and other storm situations can cause power outages and isolation. Stock up on canned goods and other food that does not require cooking or refrigeration. Keep prescription medications filled and other health needs on hand. Have flashlights, batteries, and icy walkway treatments at the ready.
For Your Vehicle
Check tire treads and replace as needed with all-weather tires.
Keep gas tank full to prevent ice build-up.
Use cold-weather windshield washer fluid.
Maintain a stocked emergency kit, complete with blankets, hats, and gloves.
Be proactive in keeping you and your family safe this winter. And don't forget to extend kindness and guidance to those struggling, whether through harsh weather or seasonal blues.