Drug Addiction After Covid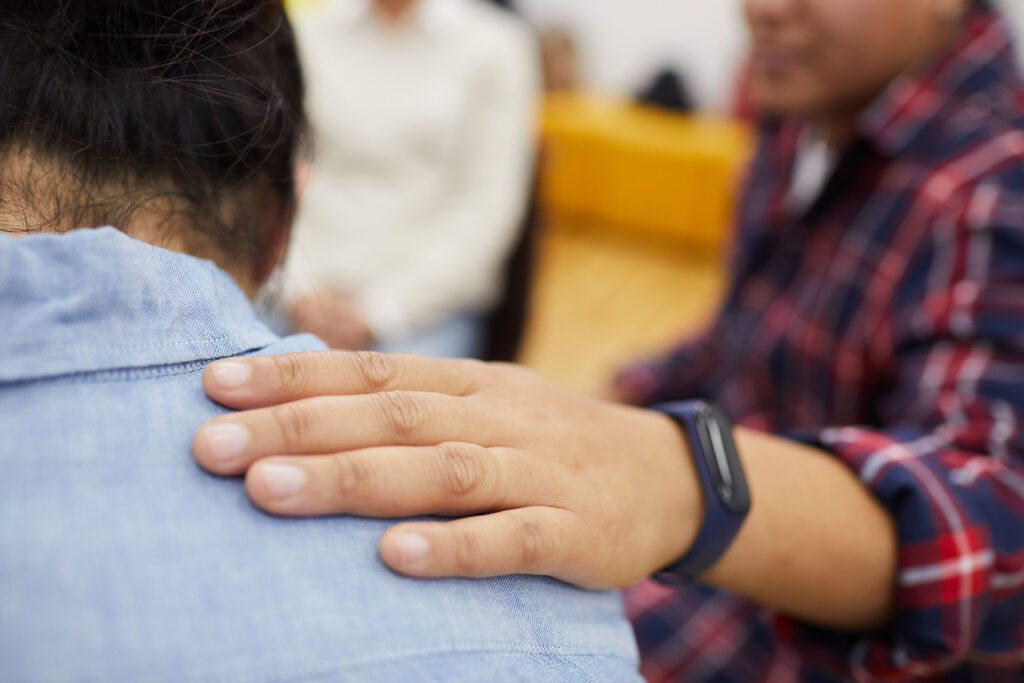 An end to the pandemic may be underway. However, its devastating effects will linger long into the future. The global impact on public health and well-being will exist long after the last mask is removed. For the 23.5 million Americans suffering annually from substance abuse, support is needed now more than ever.
The Perfect Storm
It is common to reach for alcohol during stressful times, from a tiring day at work to life-changing disasters like 9/11. Humans try to self-soothe to overcome disappointment, depression, and upset; or self-medicate to maintain daily functionality (in other words, get out of bed). The COVID-19 pandemic created a perfect environment for substance abuse.
Alcohol consumption increased dramatically at the start of the pandemic. It became a coping mechanism for even light-drinkers who used it to combat stress, sleep issues, loneliness, and boredom. Those who struggled with addiction and recovery had even more serious challenges. Their treatment services and social support may have been limited or unavailable due to pandemic restrictions and quarantines. Isolation itself compounded existing feelings of despair.
Some have labeled 2020 as the deadliest year in drug history. Awareness is critical. If you or a loved one are suffering from addiction, you are not alone.
Help is waiting right this moment. Our community offers support needed to treat the physical and mental aspects of addiction illness. A network of local services is dedicated to helping you or your loved one heal. No judgements, just compassion.
Focus on the Cure, Not the Cause
Regardless of what triggered substance abuse—the pandemic or another underlying issue—focus on treating the disease itself. Shaming and blaming are counterproductive. They can lead to denial or further abuse, which causes a downward spiral. Being addicted to alcohol or other drugs is an illness that requires medical treatment. Often, intervention and continuous encouragement from loved ones is the best chance of hope.
Stop the stigma. Addiction can happen to anyone, regardless of race, income level, and intelligence. It is not a sign of weakness or flawed morality. It does not make one a "bad person." The best possible outcome at long-term recovery usually requires the support of loved ones and plenty of group therapy and networks. Remind your addicted loved one they are not alone in their illness. Then, be there.
Need Help?
If you, or someone you know, may be struggling with addiction, talk with a healthcare professional. Do not handle the burden alone. Start a conversation with the National Helpline, available 24/7/365 days at 1-800-662-HELP (4357) or visit https://www.samhsa.gov/find-help/national-helpline. You are never alone.