Don't Be "In It for the Long Haul"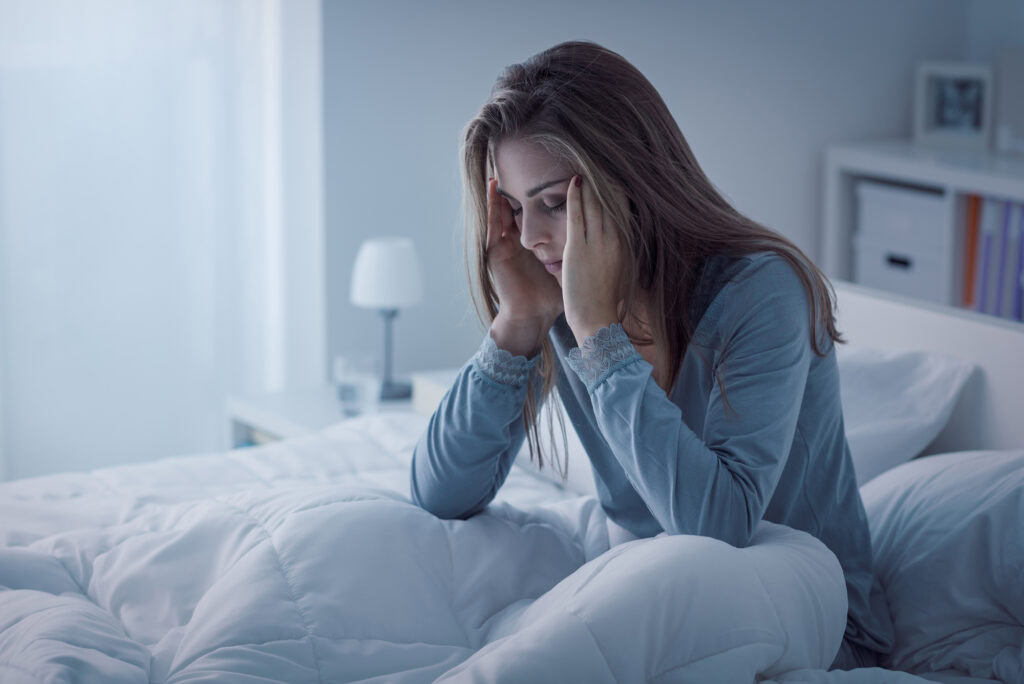 We've all heard COVID-19 can cause lingering symptoms. This includes even mild and asymptomatic cases, and cases in young, healthy individuals. Symptoms may continue for months and involve organ damage, increasing the risk for chronic health conditions. Pottstown Area Health & Wellness Foundation shares need-to-know facts.
The term "long haulers" refers to individuals who continue to suffer symptoms a month or more beyond initial COVID-19 infection. They are considered to have post-COVID-19 syndrome or long COVID-19. Conditions usually involve coping with new or ongoing health problems, including:
Fatigue
Loss of smell or taste
Brain fog & memory issues
Headaches
Multisystem inflammatory syndrome
Fever
Organ damage
Blood clots
Autoimmune conditions
Shortness of breath or difficulty breathing
Cough
Joint & muscle pain
Chest pain
Sleep problems
Irregular heartbeat
Depression, anxiety, or post-traumatic stress syndrome
Dizziness upon standing
As we learn more, this list becomes more extensive.
Prevention Since There Isn't a Cure
Ensuring you stay free of COVID-19 is the best way to avoid its potentially long-term impact on your health. And vaccination is our best defense against this deadly virus.
At this stage of the pandemic, vaccination opportunities are convenient and plentiful. The reality of decreased infections and increased public openings further proves the safety and efficacy of the COVID-19 vaccine. If you have not been vaccinated yet, don't delay. There are many local providers currently offering these protective shots, including most pharmacies, as well as the Montgomery County vaccine site at Bethel Community Church of Pottstown.
Worried about vaccine safety? Get reassured by reading PAHWF's fact-packed article, Is the COVID Vaccine Safe? – Pottstown Area Health & Wellness Foundation (pottstownfoundation.org).
In addition to the vaccine, other proven safety measures remain important. Continue with frequent handwashing/sanitization and wearing a mask in public. Maintain a healthy lifestyle with a nutritious diet heavy in vegetables and fruit. Aim for about eight hours of quality sleep nightly.
With so much unknown surrounding COVID-19 and its long-term effects, reducing its spread is even more critical. Ongoing research monitors its outcome over each passing day. COVID-19's potential to devastate health well into the future is real.
Medical Mystery
Post-COVID-19 syndrome is yet another medical mystery associated with this illness. Those with long-term symptoms are urged to follow up with healthcare providers, including specialists. Researchers recommend individuals who recovered from COVID-19 still have a physician monitor their organs for proper functioning.
Specialized clinics are appearing to focus on COVID-19 long haulers, a growing group of patients. Social media also offers support groups to help cope. Knowledge is power. While providing personal relief, sharing your story also may provide further insight into this troubling puzzle.
Protect yourself, and your future. Take precautions and get vaccinated.