Gifts can be made to COVID Relief and Recovery Fund, and long-term giving can be designated to areas of choice.
The best gift you can give is one that makes a difference. Please consider making a charitable gift to benefit organizations or causes that you are passionate about in the Pottstown community and Tri-County region.
Because of your belief in our mission to help people in our community and region improve their health and well-being every day, the Pottstown Area Health & Wellness Foundation has been able to serve our community for 17 years. For that, we thank you.
We all have a passion for something, whether it's the arts, education, parks and recreation, helping youth, serving the elderly, addressing homelessness, ending hunger, or being part of emerging needs in our community such as those addressed by our COVID-19 fund, we can help you carry out your legacy and achieve your giving goals.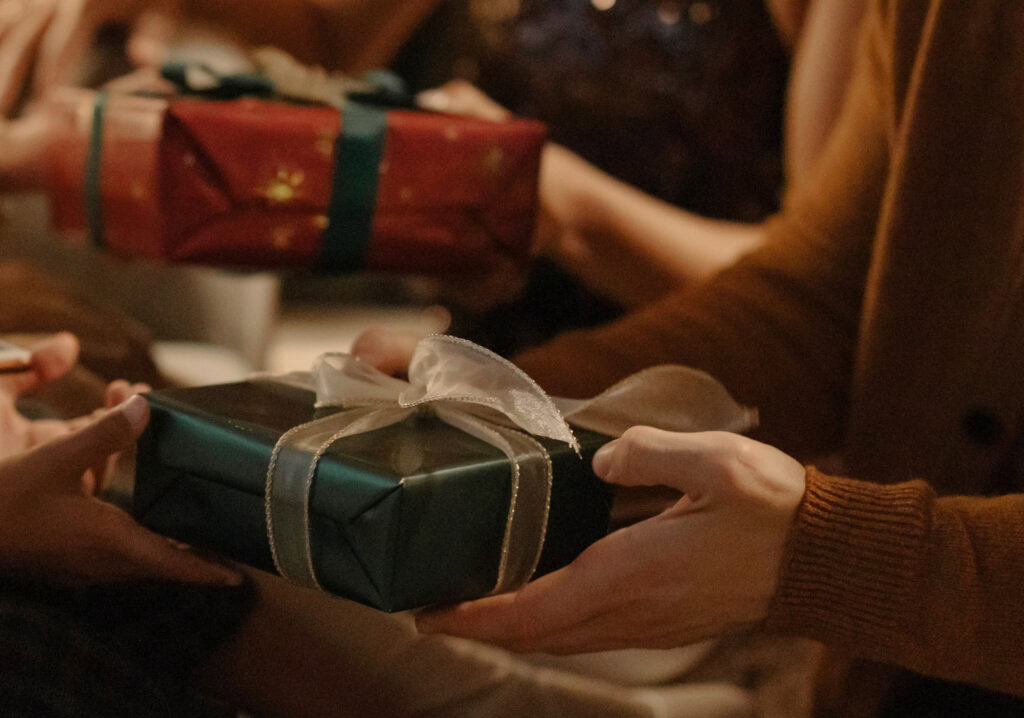 Do you want to help, but need some guidance deciding where your gift can make the most difference? Our experienced program staff works with nonprofit organizations and community members every day and are more than willing to share their knowledge and expertise with you so you can make the best decision for you and your family.
While cash gifts are always appreciated, there are other creative and flexible giving options that can benefit both you and our community. For example, donating stocks & appreciated securities or other assets is an option. Or you could name PAHWF as the beneficiary of a life insurance policy. You can help us with long-term priorities and ensure that our mission continues into the future and that your passions live on through the Foundation's work.
Planned Giving Options
Please check out some ideas below and consult with your financial advisor to discuss the many options.
Making a year-end gift or long-term gift is easy to do, and generations to come will benefit from your generous gift. Your support will be long remembered and serve as an inspiration to others.