COVID-19 and Routine Vaccinations: What Parents Need to Know
Resources for a Healthy Return to School
Unsure of where to start with getting routine vaccinations on track? Your primary care provider and school district nurse are great resources for getting the information you need to keep your family safe.
The CDC has a helpful guide on routine childhood and adolescent vaccinations. Montgomery County also offers routine vaccinations at the Norristown and Pottstown health centers.
For more information on locations offering the COVID-19 vaccine, visit https://www.vaccines.gov/search/.
About the TCHC Town Hall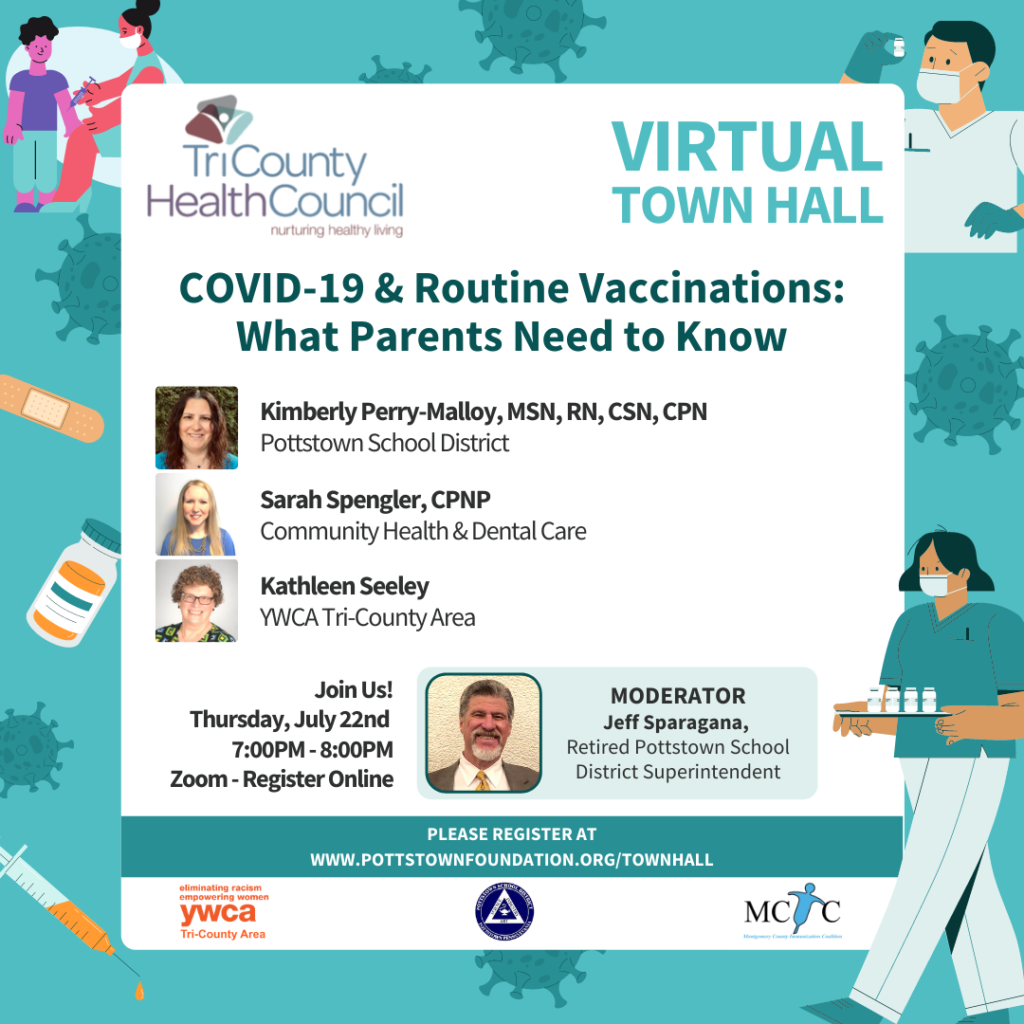 The TriCounty Health Council hosted a conversation on Thursday, July 22, at 7 p.m. for a conversation on getting kids back to school safely. 
Expert panelists from around the area discussed the role of routine vaccinations, COVID-19 vaccines, and the steps we can all take to protect one another and ensure that in-person learning is safe and accessible for kids across our local school districts.
The town hall was also streamed in real time to the Tri-County Community Network's Facebook page.
Meet the Panel
Thank you to our panelists and moderator for participating in this important conversation on getting kids back to school safely.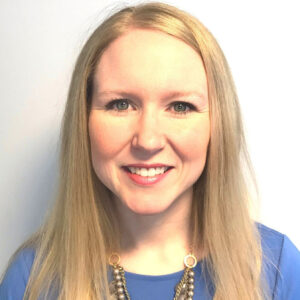 Sarah Spengler, BSN, RN, MSN, CRNP
Sarah is a Pediatric Nurse Practitioner at Community Health and Dental Care, a Federally Qualified Health Center in Pottstown. Sarah has been with CHDC since February 2019. As a Pediatric Nurse Practitioner, Sarah works directly with families to meet the health goals of their children. Sarah most enjoys the relationships she forms with the amazing families she is lucky to treat. After graduating with a BSN from Villanova University, Sarah worked as a bedside nurse for 2 years in the Pediatric Intensive Care Unit at Johns Hopkins Hospital in Baltimore, Maryland. She then spent 6 years as a nurse in the Cardiac Intensive Care Unit at Children's Hospital of Philadelphia. She graduated with her MSN from Villanova University in 2016 and accepted her first job as a Pediatric Nurse Practitioner at St. Christopher's Hospital for Children in their outpatient Center for the Urban Child, where she spent 2 years. Sarah was glad for the opportunity to join the team at CHDC caring for families in the Tri-County Area. Sarah has dedicated the entirety of her 13-year career to pediatrics. She is a devoted advocate for the health and safety of children and understands that trusting relationships are an integral part of achieving the best results for her families. She is forever grateful to the countless children, parents, and caregivers who have given her the privilege of being a part of their care.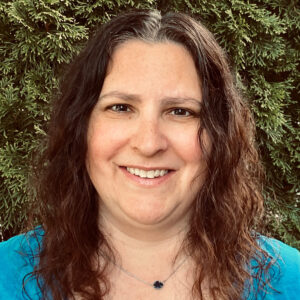 Kimberly Perry-Malloy, MSN, RN, CSN, CPN
Kimberly has been a pediatric nurse for 23 years and is currently the Pottstown School District Head Nurse. She obtained her nursing degree from Temple University, and upon graduation, started working in a primary pediatric practice and then moved onto a local hospital where she continues to practice. During this time, she obtained her Pediatric Nurse Certification and Breastfeeding Consultant Certification. While continuing to work at the hospital, Kimberly started as a substitute school nurse for Spring-Ford School District where she discovered her love of school nursing. She then went on to obtain her School Nurse Certification from Slippery Rock University. After completing the program, she started as the Head Nurse of The Vanguard School. During her time at The Vanguard School, she completed her Master's in Nursing Education at Wilkes University. She is currently attending Eastern University to obtain her School Health Supervisor Certification. She is part of the National Association of School Nurses, Montgomery County School Nurse Association, National League for Nursing, and Sigma Theta Tau. Her approach to nursing is to work as a team to ensure that the needs of all students are met to ensure their success. Outside of work, she enjoys spending time with her husband and three children.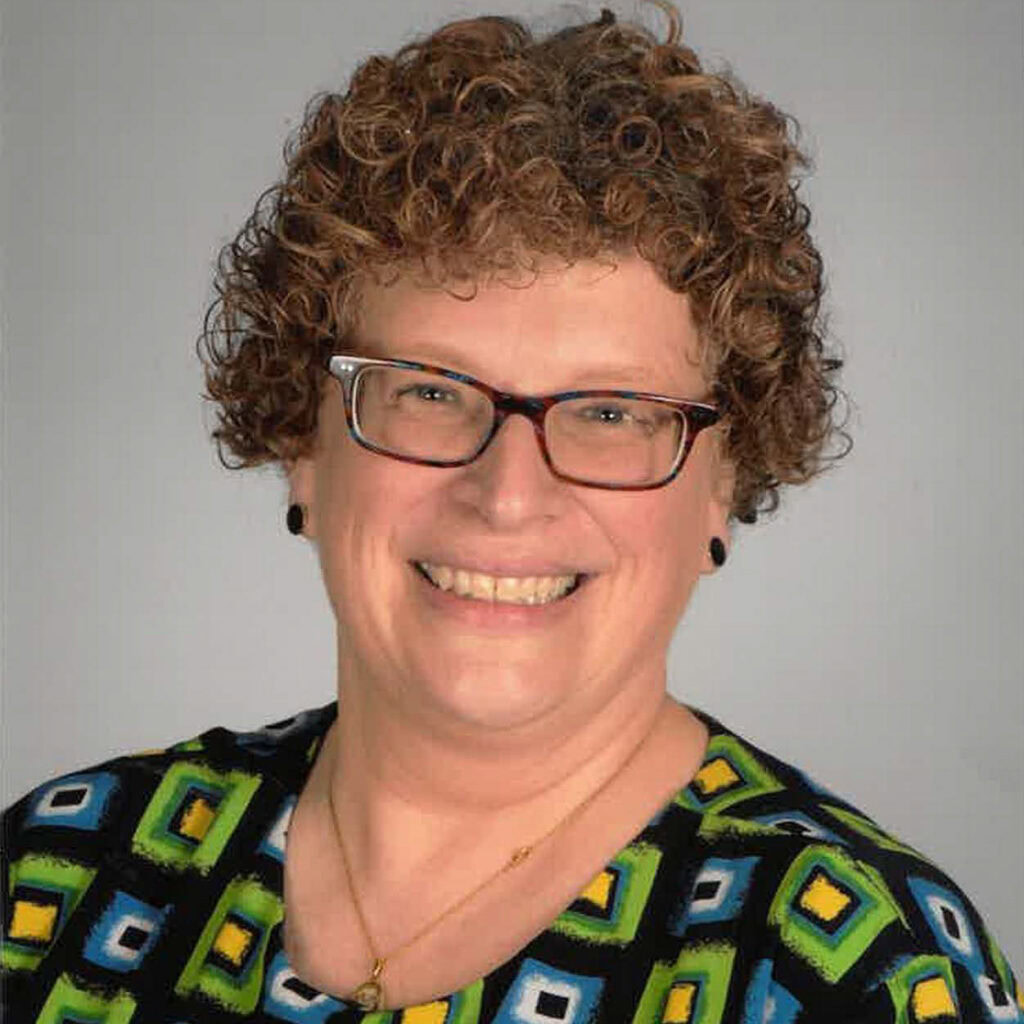 Kathleen Seeley
Kathleen Seeley is Senior Director of Early Education at YWCA TriCounty Area's Early Education Center. Ms. Seeley is an experienced educator and trainer, working as a classroom teacher for more than 30 years. She has served on the early childhood education faculty at Rowan University and Prism Career Institute, and has worked with providers at Early Head Start and Head Start programs, and YMCA USA; she was a professional network trainer for Teaching Strategies, a nationally recognized curriculum and assessment tool for early education programs. She served as the child care director at programs in Philadelphia, PA and in Bath, Maine. She has a Master of Science early childhood leadership and policy from Wheelock College.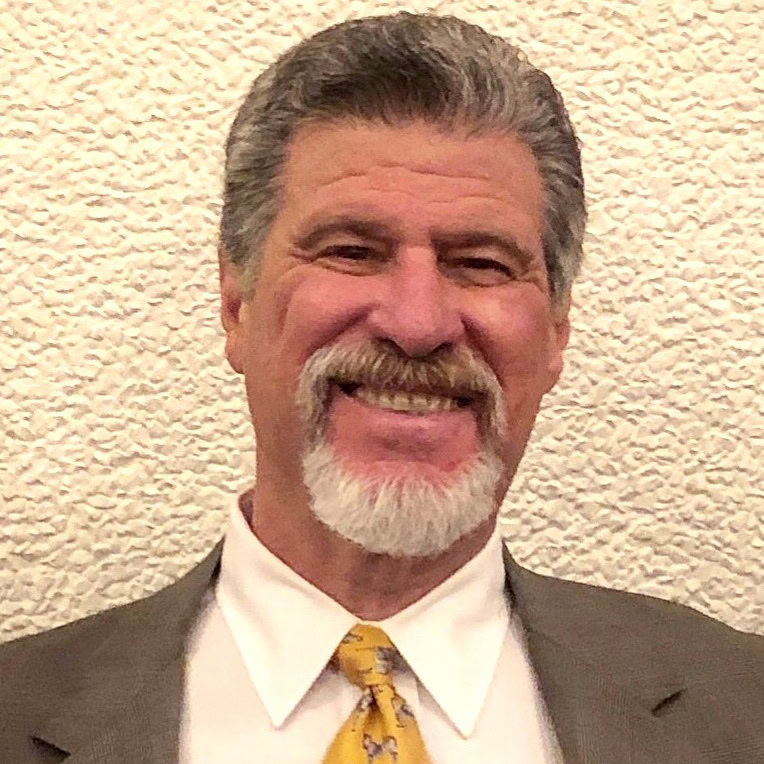 Jeff Sparagana, Ph.D. (Moderator)
Over the course of his 23-year career with the Pottstown School District, Jeff has served as a teacher, high school head football coach, middle and elementary school principal, director of elementary education, assistant superintendent, and superintendent, in addition to other roles vital to the success of the district. Dr. Sparagana was instrumental in advancing early education in the area, helping to establish and implement PEAK (Pottstown Early Action for Kindergarten Readiness) from its inception in 2005. He has also worked outside of the schools to promote the Pottstown area's interests, including as a past president of Pottstown Area Industrial Development. Dr. Sparagana is currently serving as a board member of two organizations—the Pottstown Area Health & Wellness Foundation and Public Citizens for Children and Youth of Philadelphia. He continues to serve as an emeritus member of the PEAK stakeholder partner group.
About Us
The TriCounty Health Council is proud to support conversations that empower individuals to take charge of their health. We hope to continue this dialogue with a series of discussions revolving around access to care, trust in immunizations, and good health in our community. The TriCounty Health Council (TCHC) is comprised of leadership and staff from: Community Health and Dental Care (CHDC), Creative Health Services (CHS), Pottstown Hospital-Tower Health, TriCounty Community Network (TCN), and Pottstown Area Health & Wellness Foundation (PAHWF).
Special thanks to all our community partners who helped organize this town hall, including: The Montgomery County Immunization Coalition, YWCA Tri-County Area, and Pottstown School District.