How We Approach Grantmaking
We want to encourage your ideas, projects and passion. We love creative solutions for long-term health improvements and especially commend innovation and collaboration. If you are already a grantee organization, consider trying something new. Add to existing ideas or change some aspects of projects.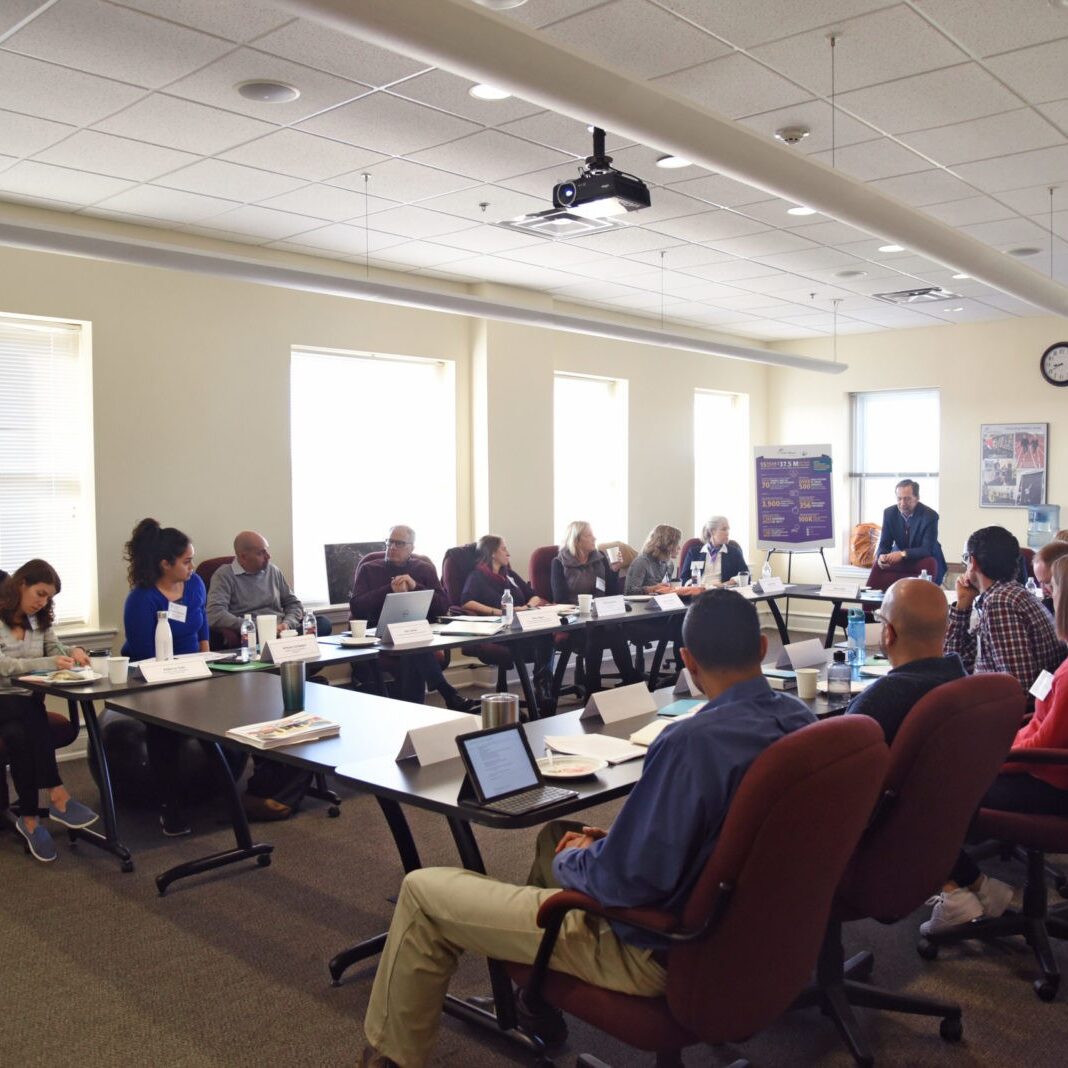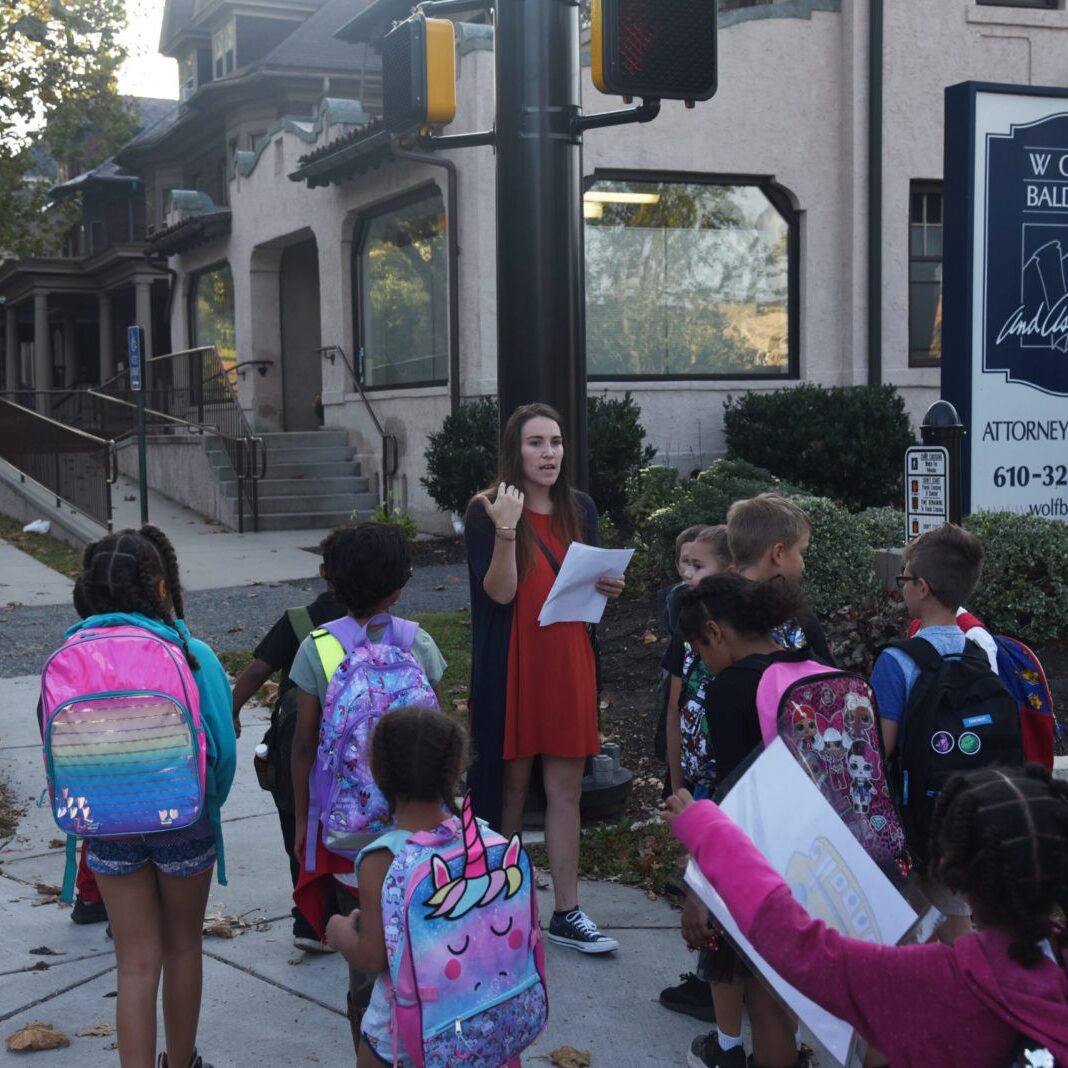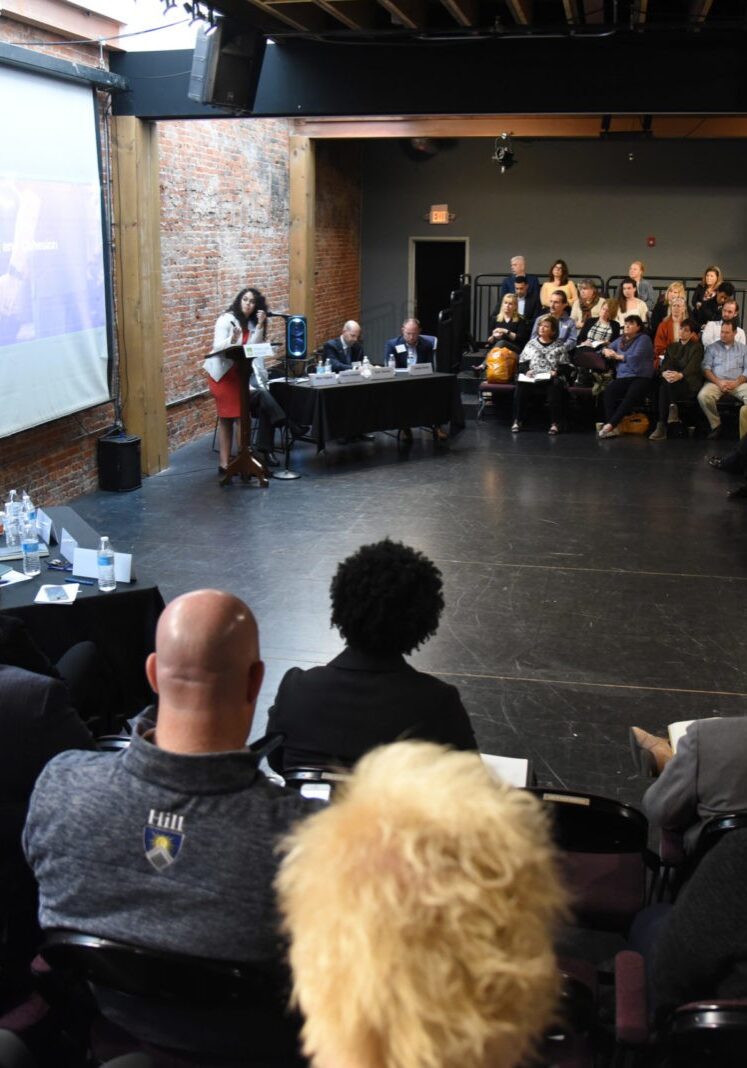 Around the Community
Success Stories
See the positive changes taking place in the Tri-County area.