Smiling, even in ordinary times, has many benefits. Smiling draws people in. Smiling can reduce stress in the smiler. Research shows that even when you don't feel like it, smiling elevates your mood. It's a scientific fact that smiles are contagious! Smiling helps your immune system function better because you're more relaxed. Want to reduce your blood pressure? Smile. Smiling can shave years off your real age. Smiling conveys confidence and positivity—who doesn't want to be around someone like that?
The TriCounty Health Council (TCHC) has launched the multi-media Connect With A Smile Campaign, encouraging connection and support for children, families and individuals in our region who are struggling with the difficult social and emotional effects of the pandemic—through the "science of smiles."
The Connect with a Smile Campaign is a collaborative effort by members of the Tri-County Health Council and seeks to increase mental health awareness, promote interpersonal connection, and generate positivity throughout the Tri-County area. Remember to smile—and do your best to spread joy!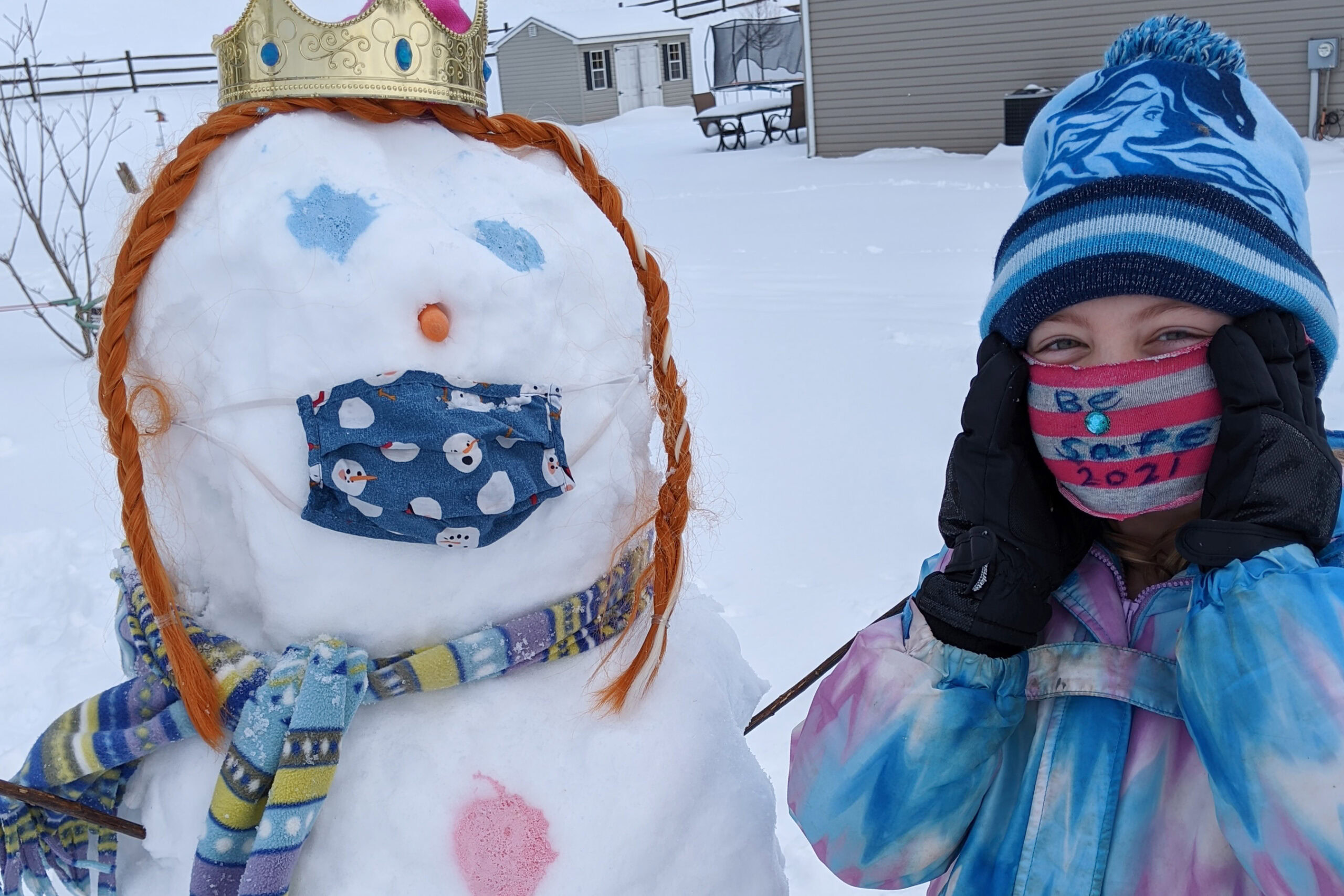 Join us in spreading positivity and offering mental health resources to those in need. Download Connect with a Smile Campaign images below to share on your website, through social media, and anywhere else you'd like to share a graphic.
Download Printable PDF Flyers
Download High-Resolution Images
Sample Messages for Social Media
Just because our smiles are behind masks doesn't mean we can't connect! Look up and make a connection with someone today. #connectwithasmile #spreadjoy

Keep your chin up. Smiling is contagious! #connectwithasmile #spreadjoy

Smiling can be tough some days. If you're feeling down, reach out to Creative Health Services at 484-941-0500 or the Suicide Prevention Lifeline at 1-800-273-TALK (8255). #connectwithasmile
Images Formatted for Social Media